Work
The Vikings used their heads
Who would ever dare tell the cycle-mad Danes to make sure they wear a helmet? The Vikings, of course, in this spot for the Danish Road Safety Council.
Unlock full credits and more with a Source + shots membership.
Show full credits
Hide full credits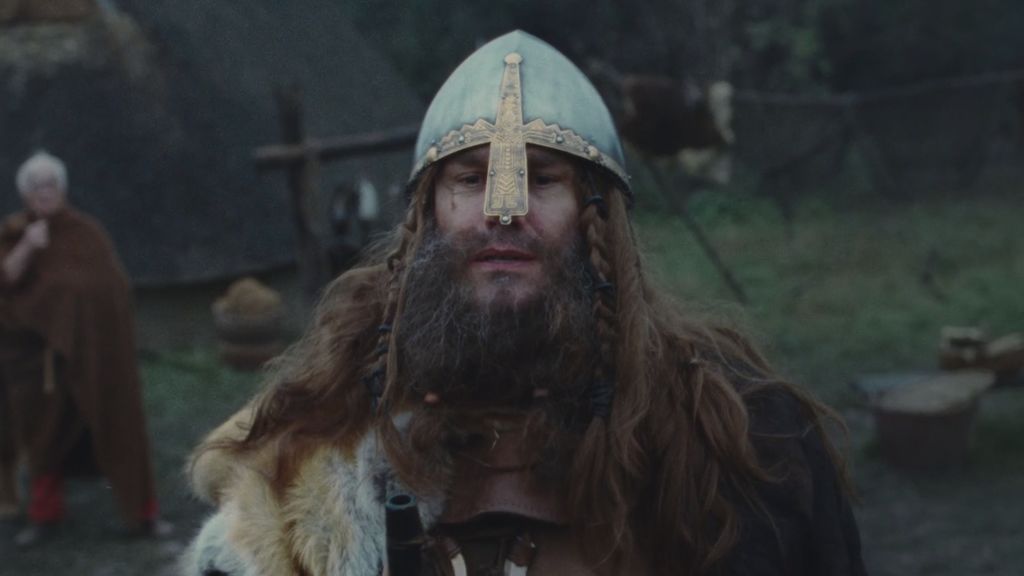 The Danish capital of Copenhagen is the world's most cycle-friendly city, according to the World Economic Forum.
With over 675,000 bicycles and just 120,000 cars it means bikes outnumber cars by more than five-to-one, with almost one third (29%) of all journeys across Copenhagen made by bike. However, one problem has been that helmets have never become as popular as cycling itself. To combat this, Danish Road Safety Council has launched a campaign which pokes gentle fun at those who are too vain to wear a helmet, by recruiting a group that wore theirs with pride; the Vikings.
The humorous campaign, created by &Co. Copenhagen and directed by Tore Frandsen through New Land, sees a Viking raiding party ready to set sail to plunder in England. Before they cast off, the Viking leader announces he won't be needing his iconic Viking helmet because it is too itchy, wrecks his hair and that he is a safe rider of horses and never falls off. All classic excuses for cyclists not to wear a helmet of course.
"Wearing a bicycle helmet can be a matter of life and death, which makes all our vain excuses for not wearing one absolutely ridicules," said Kristoffer Winther, Senior Art Director at &Co. "A big, burly Viking hiding behind modern day excuses really hammers home the point."