Work
'Cause ya' Basic!
A funny, timely short film explores digital intimacy, distraction, and the need we feel to compare ourselves the relationships our ex has and had.

Unlock full credits and more with a Source membership.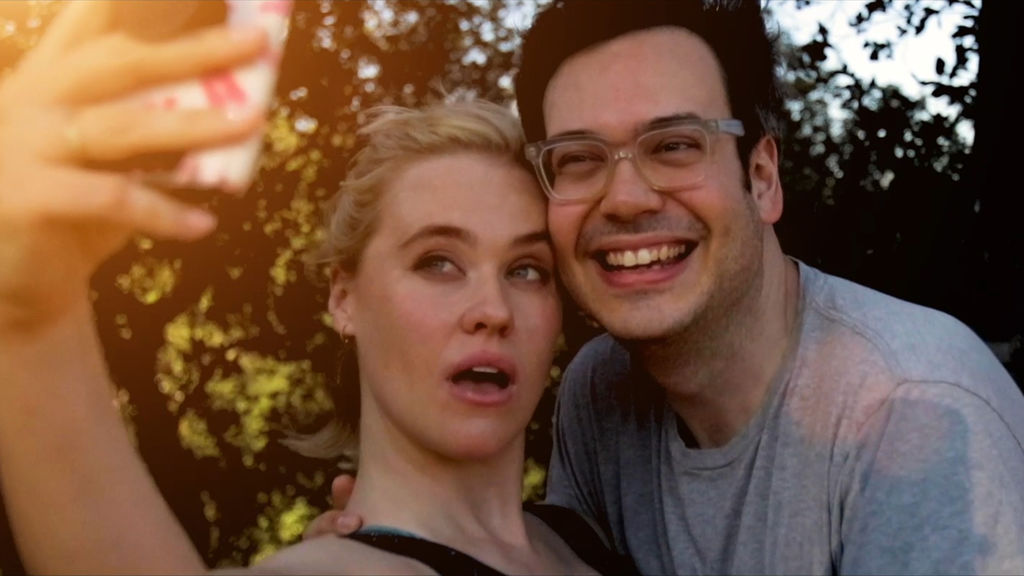 This SXSW premiering short, which feels more and more pertinent the more we're stuck inside, follows a young woman who digitally stalks her boyfriend's ex.

Basic starts off as a voiceover, a young woman asking if you think she's pretty. As the film goes on the voice-over becomes more sinister, more absurd and terrifying. It's easy to think that we're watching a jilted woman narrate the life of her ex boyfriend and his new partner. The woman in bed narrating the film is bitter, condescending, and deeply insecure. The lighting is blue and pink, upsetting and strange, and almost as soon as we begin to hate her, we pull out to reveal that she's in bed with her boyfriend...and the woman she's been stalking was his ex.
The short is funny, engaging, and a hilariously self-deprecating narrative about what it means to be alive - and scrolling - in the digital age. Writer/Director Chelsea Devantez nails millennial humor and a few meta in-jokes for those in the know (the 'other woman' and the boyfriend are married IRL), Basic is a well-made, fun, topical short that's the balm we need right now.