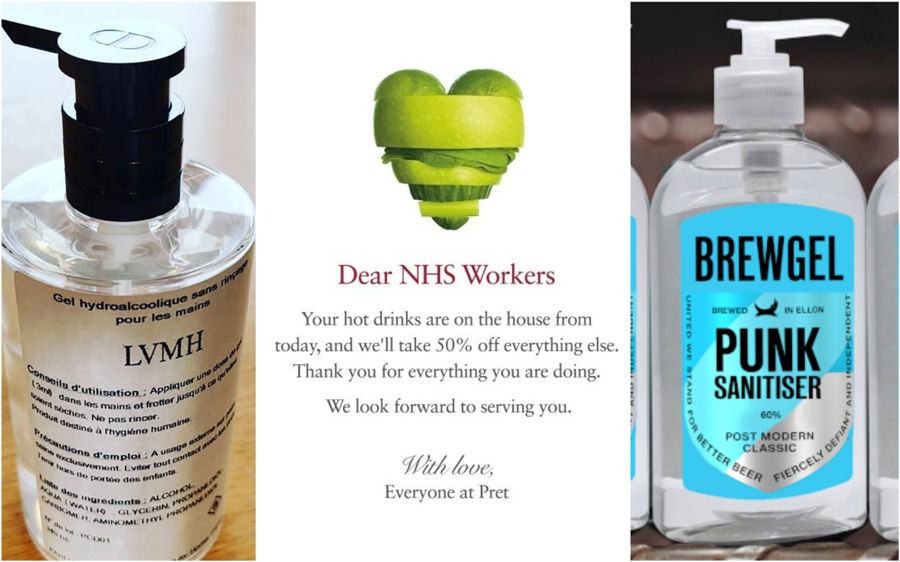 Work
Brands rally to fight corona
As the world faces up to the global threat of coronavirus some brands are doing what they can to help in the fight. Is it advertising? Is it altruism? Who cares? It's wholly welcomed.
The recent, catastrophic advance of coronavirus across much of the world has seen a swathe of countries affected politically, socially and economically.
Restrictions already in place in countries such as France, America, Italy and beyond have also hit the UK this week as the world comes to terms with the threat it faces.
Advertising is one of the many industries affected by the virus, with productions postponed or shut down and companies facing a future of uncertainty. But while 'normal' life - and much of its advertising messages - grind to a halt, there are some brands being pro-active in the face of this new reality and aiming to help the fight in the ways that they can.
Brewer BrewDog and its agency Uncommon London has created a product that everyone is desperate for; hand sanitiser. Punk Sanitiser has been made using the company's distillery and will be handed out free to those who need it. "We are determined to do everything we can to try and help as many people as possible stay safe," James Watt, BrewDog's founder said on Twitter.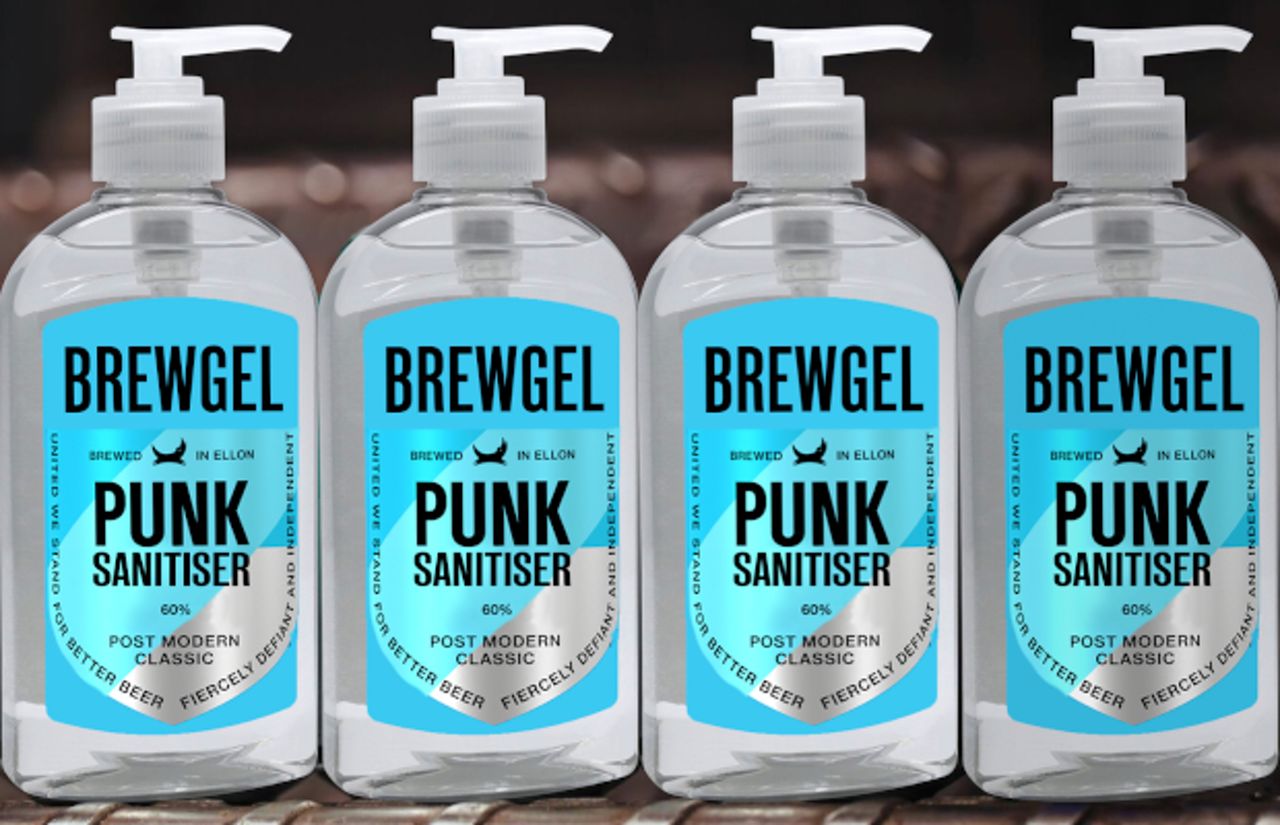 Pret a Manger this week announced that they would be providing free hot drinks and 50% off the price of food to all NHS staff. The company made a statement on social media that read; "Dear NHS workers, your hot drinks are on the house from today, and we'll take 50% off everything else. Thank you for everything you are doing. We look forward to serving you. With love, everyone at Pret."
Food outlets including Greggs and McDonald's have followed suit since Pret's announcement.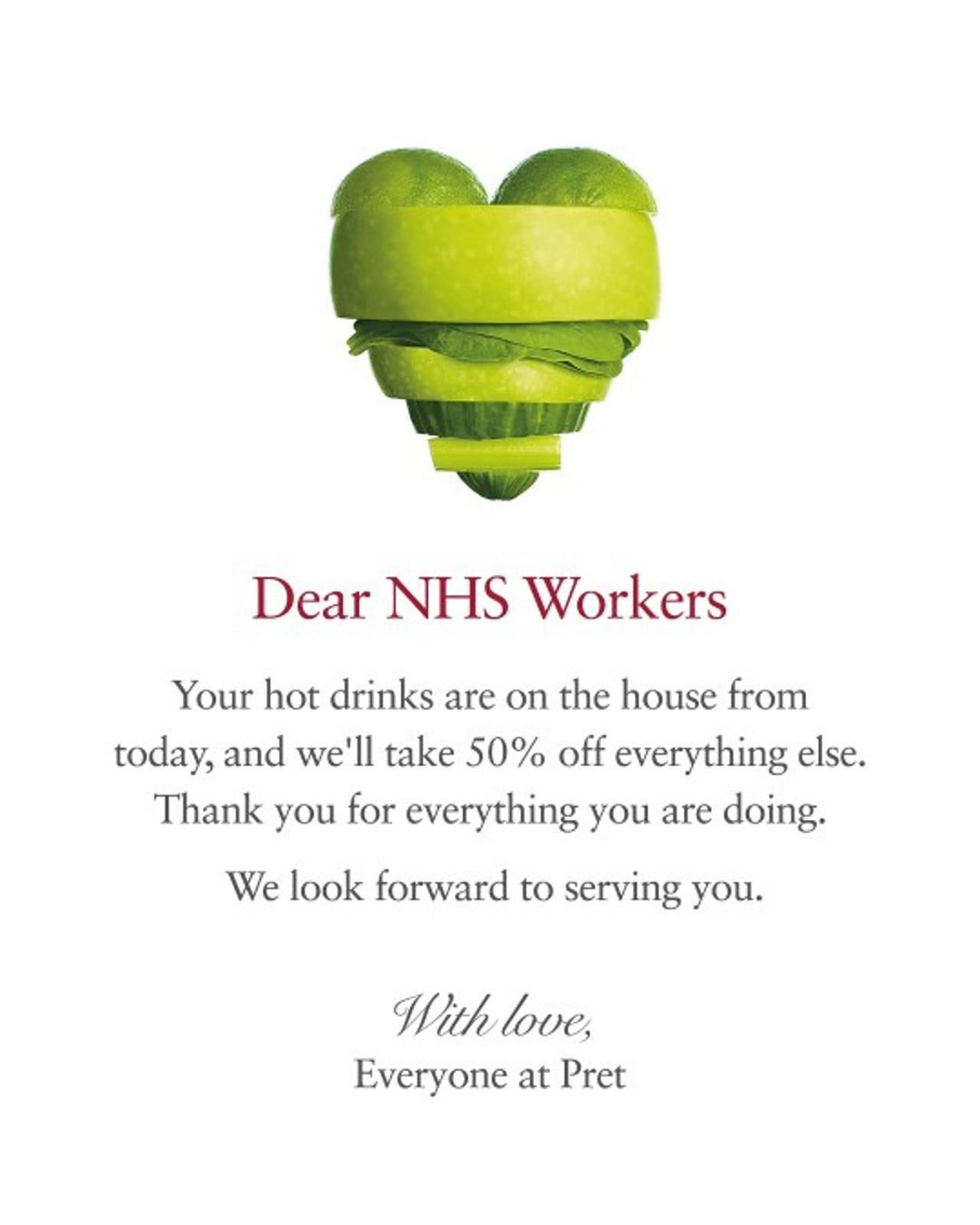 In France, the chairman and chief executive of luxury goods retailer LVMH, Bernard Arnault, pledged last Saturday that his company would use its own facilities to manufacture hand sanitiser and, by Monday, that's exactly what it had done. The sanitiser, contained in a repurposed Christian Dior bottle, is being delivered to French health authorities and hospitals, free of charge.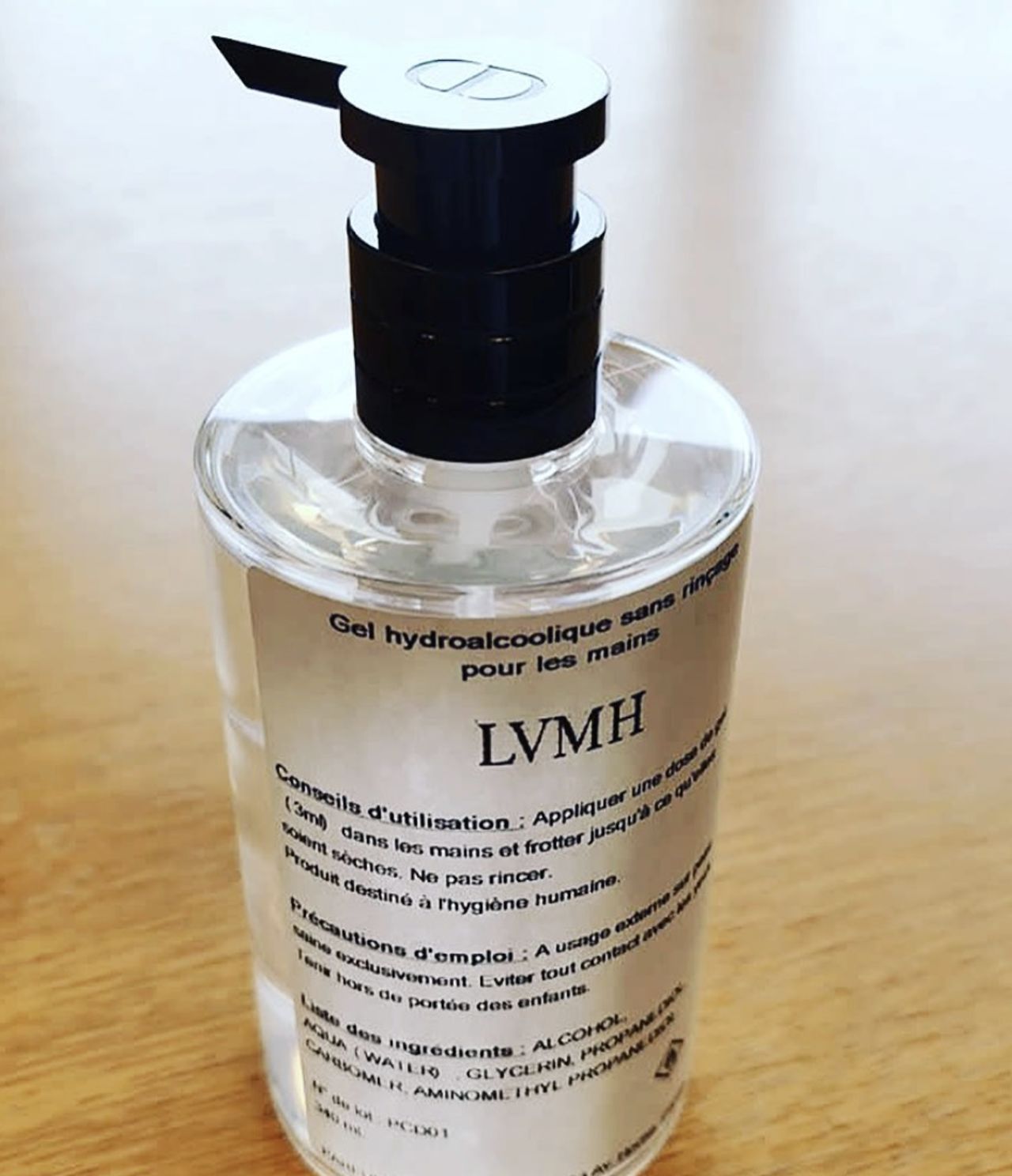 Some may see these approaches as cynical attempts by brands to keep their businesses front and centre in these testing times, but as the old sports adage goes, 'you can only play what's put in front of you', and what's in front of everyone now is a new reality, one where the fight against a virus that's sweeping the globe is of paramount importance.
If some brands have the foresight and the ability to help, in whatever way, those at the front line of the battle while also boosting their own image, then all power to them, and hopefully more will follow.