Work
Benedictino Water's oasis of calm
In this spot for the water brand, a young lady searches for serenity whilst the world around her goes nuts. Sounds familiar?
Unlock full credits and more with a Source membership.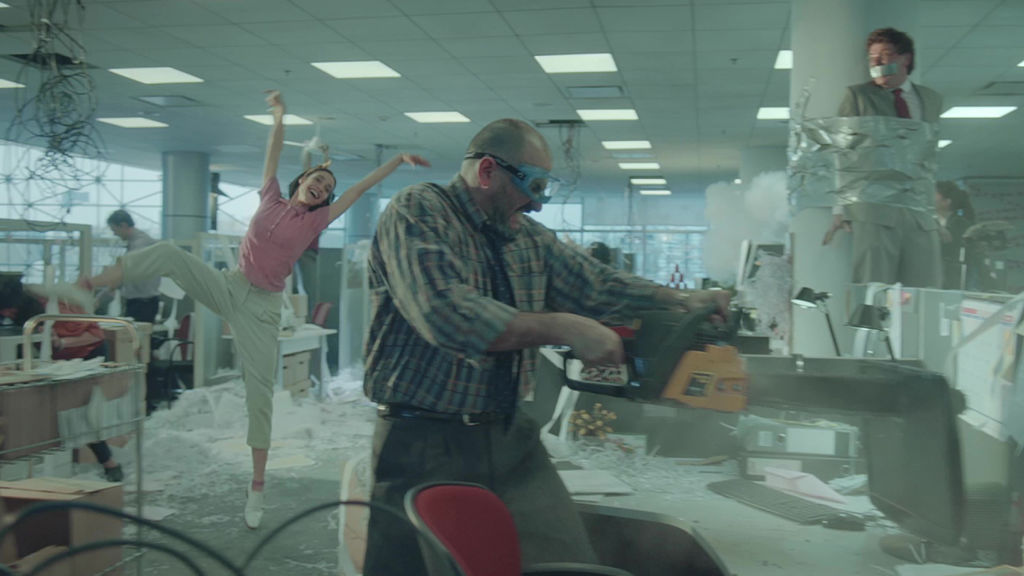 OK, so the timing of this office-based spot might be a little off, but the sentiment - grabbing serenity whilst the world around you goes mad - couldn't be more prescient.
Directed by Landia's Shannon, this single-shot tabluew is packed to the rafters with comedic characters in various stages of aggressive peculiarity. The 'cause of the anguish - no wifi!
Short, funny and meticulously art-directed, whilst the setting of the spot might have lost relevance in these peculiar times, the comedy inherent has not.