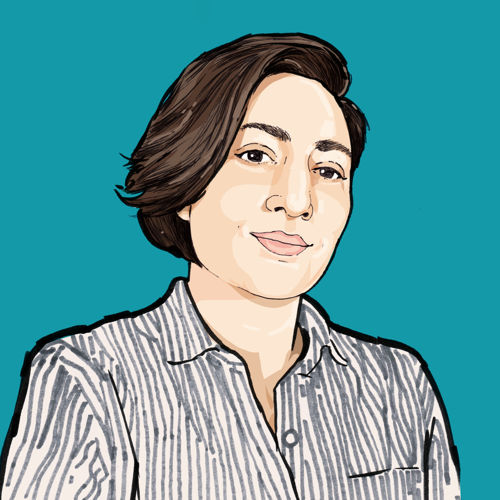 Linda is a Features Editor for shots, writing about and reviewing a variety of commercial campaigns and films for the site. They have a particular fondness for animation and clever practical effects.
Alongside their work for shots, Linda has a variety of bylines as a writer and short story author. In addition to film, they write about science fiction, fantasy, and story games.
They currently live in between the mountains and rivers of the Hudson Valley.
Work; Interviews; Profiles