Inspiration
On Location... Sydney
Claire Thompson, Head of Production for FINCH, takes us on a tour of Sydney, Australia, a city that has nearly as many sights as it does places to eat.
What's the best thing about working in advertising in Sydney?

The industry is quite tight-knit. So you do get to see the same people a lot and build relationships and trust with them pretty quickly. Once you get past the initial early morning crew call, it's pretty special watching the sunrise over the Sydney skyline. We are very lucky that weather is more often than not on our side and the sprawling summers make for long hot days.
And the worst thing?
Finding shade on long hot days. And scheduling around the middle of the day where the sun can be high and potent.
What advice would you give to a visitor?
Eat your way through the city! Sydney is very orientated to the outdoors, make time to visit its many ocean pools and beaches. Walk the Bondi to Coogee walk, get the ferry to Manly Beach, and take a tour through the Sydney Opera House, The Rocks, and Sydney's Botanical Gardens.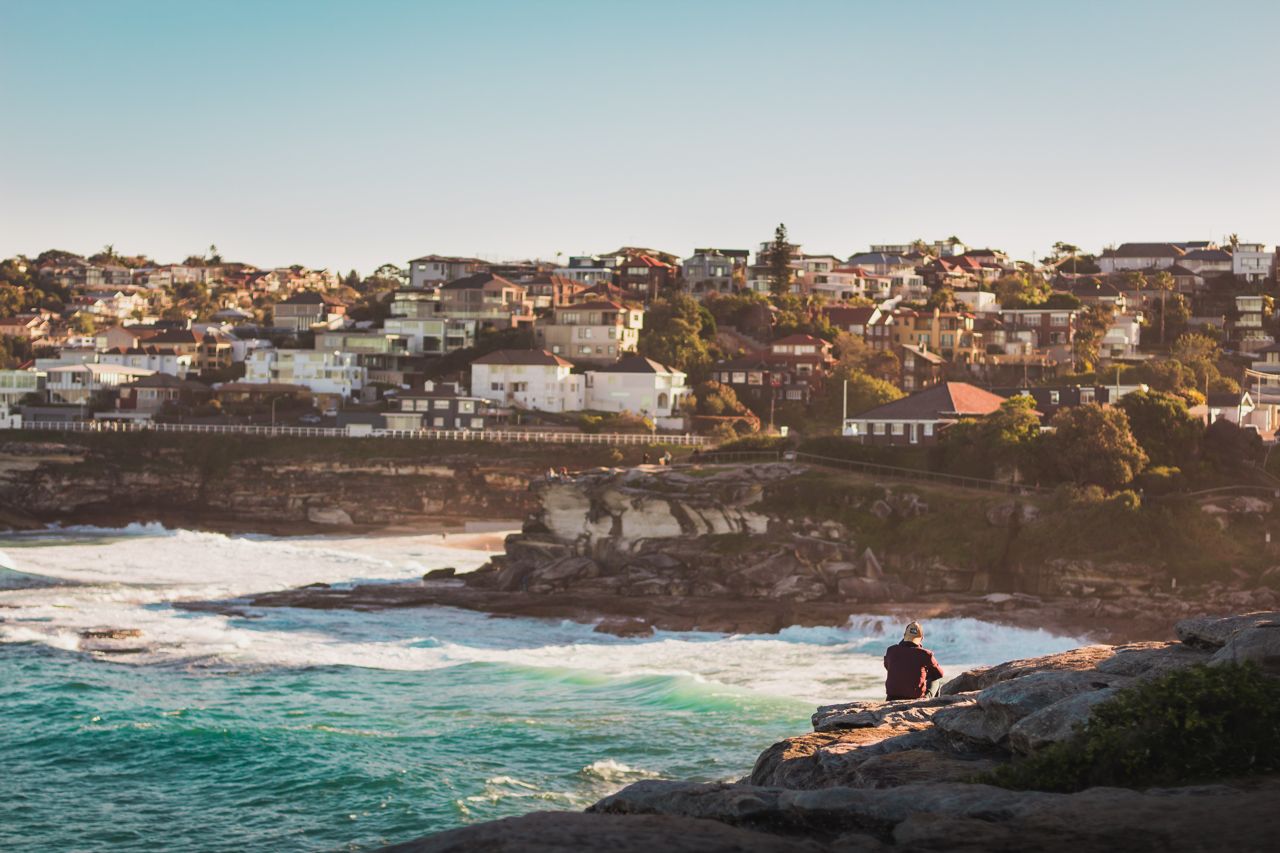 If you were booking a hotel in Sydney where would you stay?
The Park Hyatt Sydney is a 5-star luxury hotel with amazing views of the Sydney Opera House and Harbour Bridge. There are also many great boutique hotels in various suburbs close to the city. The Old Clare, The QT, and Paramount House are all fun for a more paired back approach.
Where's the best place to eat in Sydney?
So, so many! I think you would struggle to have a bad meal in Sydney. Sydney tends to focus on larger light-filled establishments with an emphasis on fresh modern cuisine. The Apollo, The Butler, Mr. Wong, Porteno & Freds are all well known, and then smaller boutique places like Sean's Panorama, Chester White's Diner, Hubert's, and 10 William St. ooze charm and a more intimate experience.
And to have a drink?
In the afternoon head to The Sydney Opera House for a cocktail to take in Sydney's most iconic sights.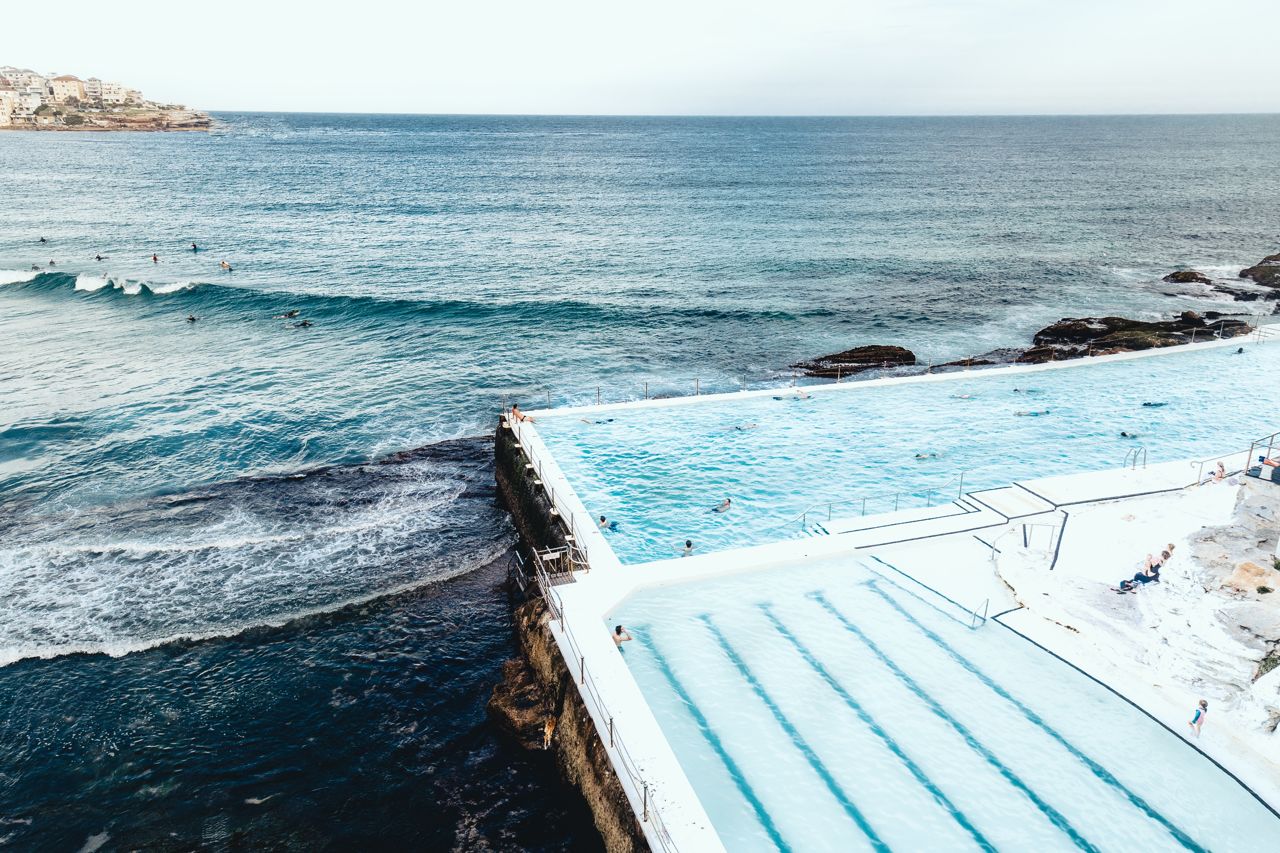 What do you miss when you are out of the city?
If I am traveling internationally I miss its amazing coffee, consistently great food, and salty air.
If you need to escape from your home/office, where's your favourite place to go to reset in Sydney?
I love walking my dogs at Centennial Park. It's a huge parkland covered in lakes and forests and wide-open spaces. When I need to refresh I either head there or choose from the many coastal walks to take it the eternal feeling of space.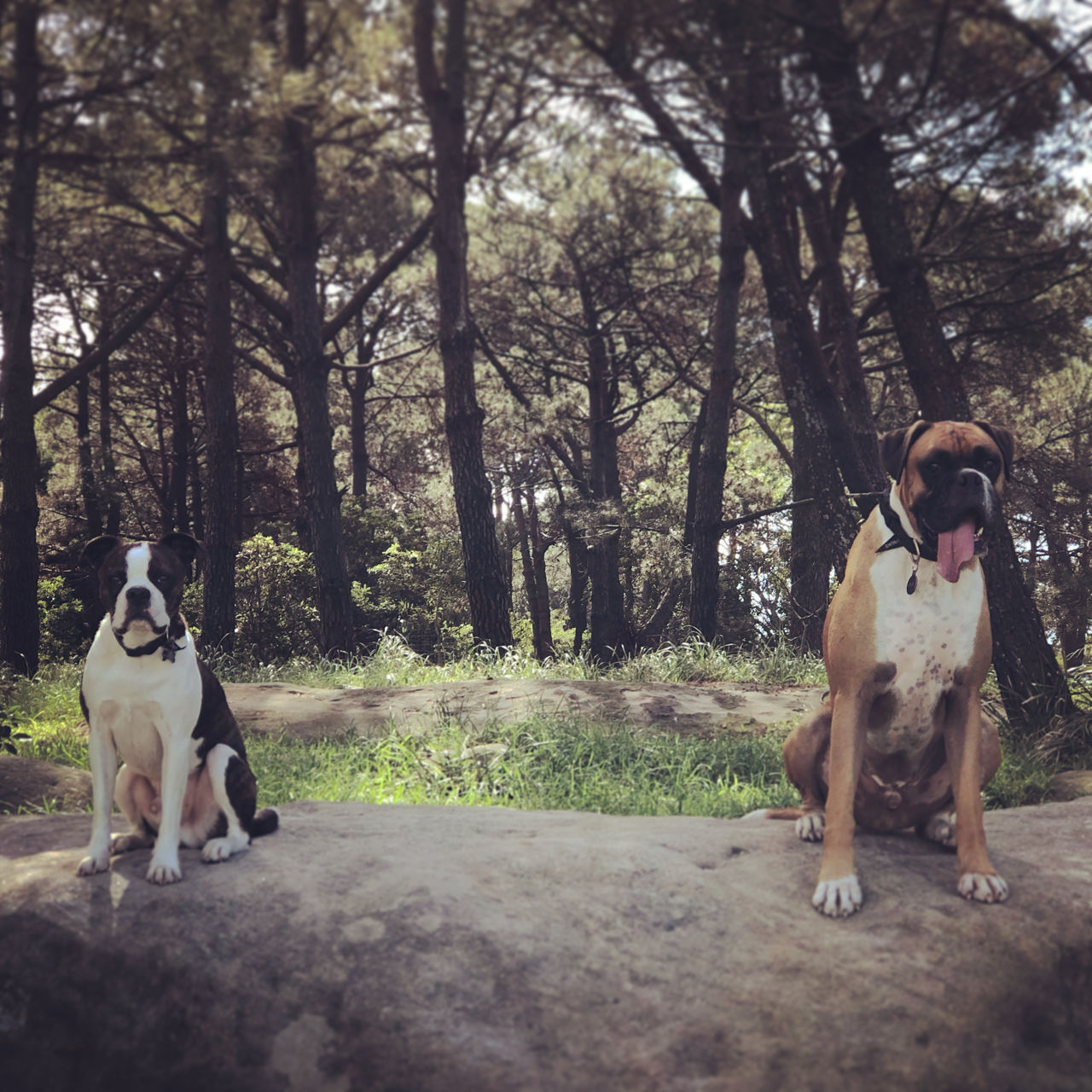 What's the one place everyone should see before they leave Sydney?

The Sydney Opera House. It's iconic.
What is the best Sydney ad you have seen in the last year?
Looking outside the FINCH lineup -Up and coming director Sanjay De Silva aced his debut TVC. We love seeing young directors shine.
Who do you/would you love to work with in the industry?
We are so lucky that a lot of talented crew call Sydney home. There's been an influx in migration back this way from the states and Europe during Covid. We've also been hosting some huge international films. I was honoured to work with Rodrigo Prieto last year In Argentina as COVID was closing down the international borders. A shared experience like that is hard to forget.
Unlock full credits and more with a Source + shots membership.
Show full credits
Hide full credits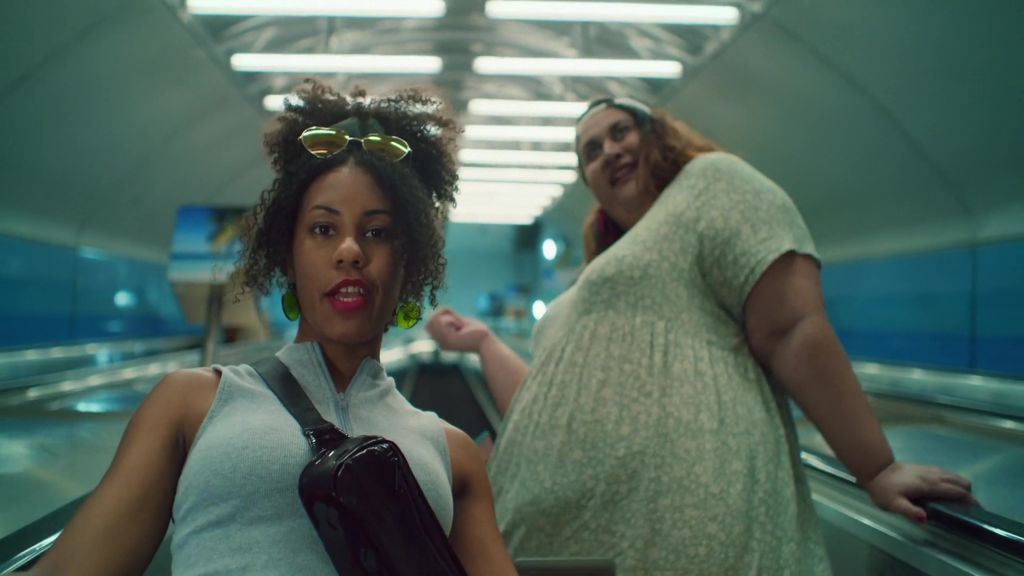 If Sydney were a product or brand what would it be?
A luxury health retreat. There's a real juxtaposition between glamour and nature.
What's your favourite memory of Sydney?
A spontaneous meandering day where my partner and I left the car at home, took the ferry across the harbour, did a three-hour hike along the coast only to finish up on a pier eating oysters, drinking champagne and having to call an uber home that evening.
What's Sydney's favourite pastime?
Cliché - Yoga & Surfing.
One table, four places: You and who else?
David Attenborough, The Jigsaw Man (I love criminal psychology), Robin Williams, and Beyonce (her time management skills must be phenomenal and as a producer I need answers).
If you could have one question answered, what would it be?
What happened to Jon Benet?
---
Claire would like to offer a land acknowledgement to the traditional custodians of the land that she works on, the Gadigal people of the Eora Nation.