Work
Lael goes a little mad
Using some incredible editing, macabre sets, and leaning into horror tropes, director Brock Newman creates an unsettling video.
Unlock full credits and more with a Source + shots membership.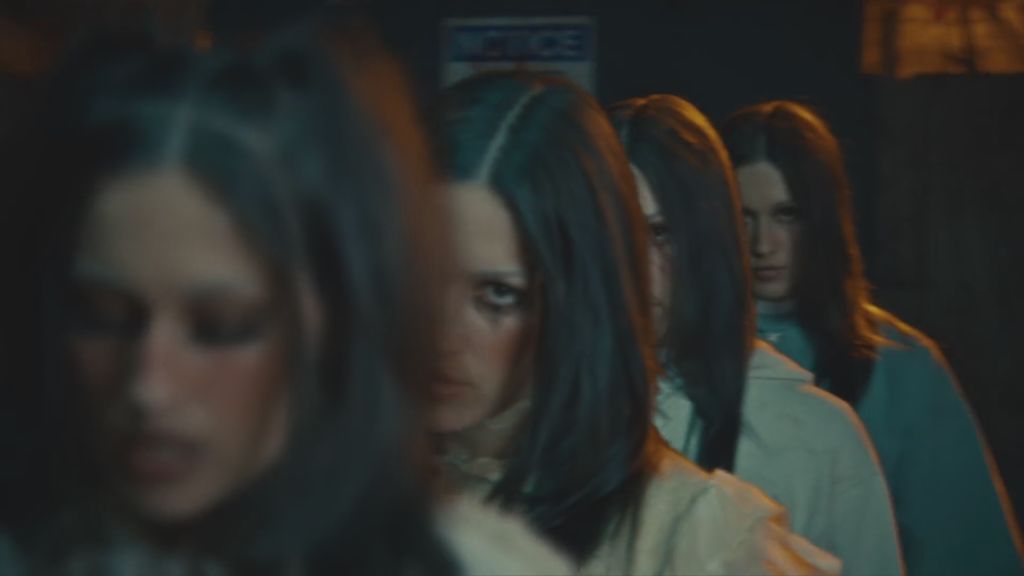 Taking apart Crazy one set-piece at a time is like watching a slasher marathon, but with just the scariest bits pulled out.
Every few seconds, Crazy delivers a new surprise. Each new camera angle, cut, and shift delivers floating bodies, gorey backgrounds, gothic architecture, and strange happenings. Lael is the perfect gothic waif, in parts disarming and horrifying as the video moves through a house that is...haunted? Sentient? Terrifying? Whatever it is, this video delivers.
Director Brock Newman has fully leveraged VFX, post, and every other editing trick up his sleeve to get Crazy to this level of technical excellence. Surprising and inventive, this promo will keep you up at night; but whether it's because you're asking yourself how he did it or whether or not you think Lael is hiding in your closet is a different story.