Work
Wrangler retraces The Yellow Brick Road into the new Wild West
Launching its 2019 FW collection, the label's new campaign recalls Jonathan Glazer's 2004 slice of Americana.
Unlock full credits and more with a Source membership.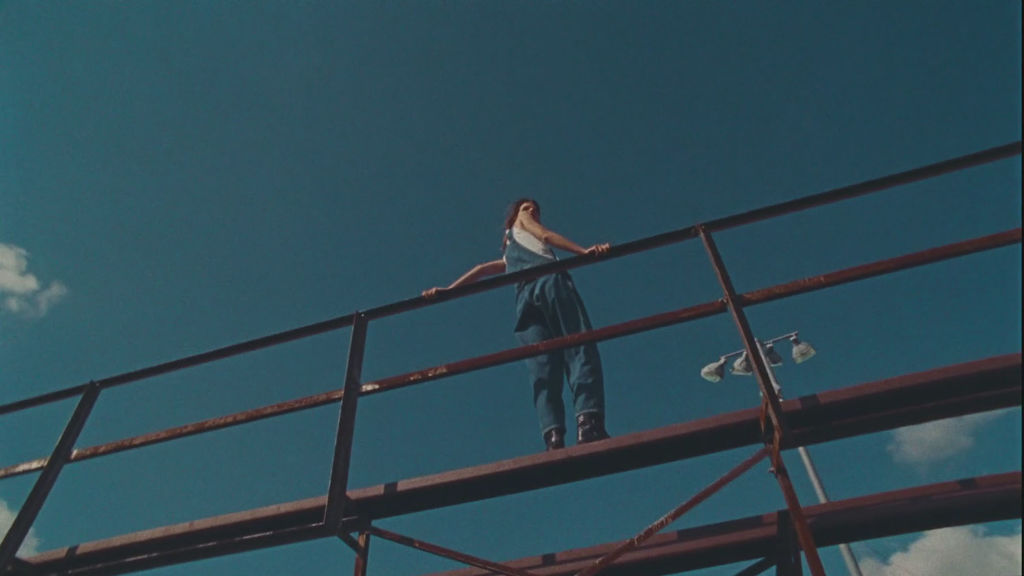 "What does it all mean?... It means you need to put your jeans on and get on your horse," so says the gnomic commentary leading you through the dreamscape of Welcome To The New West.
The 90-second film, produced by Halal and directed by Caroline Koning, with photography by Olya Oleinic and Kyle Weeks, is a nod to Glazer's wonderfully bonkers 2004 Wrangler spot Ride, which was filmed to the jaunty strains of the Wizard of Oz song, Follow the Yellow Brick Road.

Its series of intriguing images have been beautifully edited and include the odd subliminal shot of god-knows-what slipped in to send you sliding slightly uncertainly between the layers of your own consciousness.
Together with poetic lines such as "your heartbeat could start your car without a cable", it's quite a trip into off-kilter Americana and aligns with the brand's aim of updating its Western heritage.