Work
The Perlorians profile peculiar potheads in government PSAs
Canadian Government's wise-weed-use campaign identifies the risks of driving when 'barely high'.
Unlock full credits and more with a Source membership.
Show full credits
Hide full credits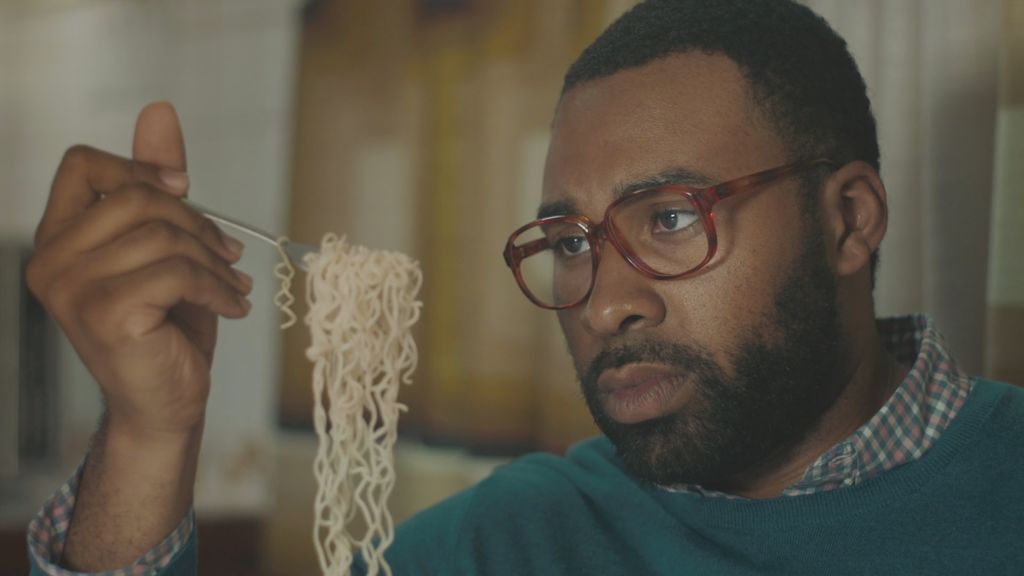 Those masters of fun, The Perlorian Brothers, have tickled shots' funny bones again with a quartet of hilarious films, conceived by McCann Toronto and produced by Soft Citizen, in which stoners explain the nonsense they get up to when mildly muzzy as opposed to completely mashed.
Launched in the middle of Canada's first summer of legalised pot, the four spots – Giggles, Smokey Eyes, Dance and Toes – were commissioned by The Province of Ontario to highlight the fact that, though it's obvious you shouldn't drive while totally baked, when you're a little less high, a couple of hours after a joint, your lingering lack of judgement and slowed reflexes might not be so apparent to you – but could prove fatal.
It was a fun project for the directors: "It's not every day the client is telling you, 'can you make the actor seem more like he's on drugs?'."