Work
Hoax press conference reveals sports star's extremely early retirement
Pushy parents and crazed coaches beware! Don't be a buzzkill and put kids off sport. That's the message in this PSA conveying the worrying decline in youth sporting engagement.
Unlock full credits and more with a Source membership.
Show full credits
Hide full credits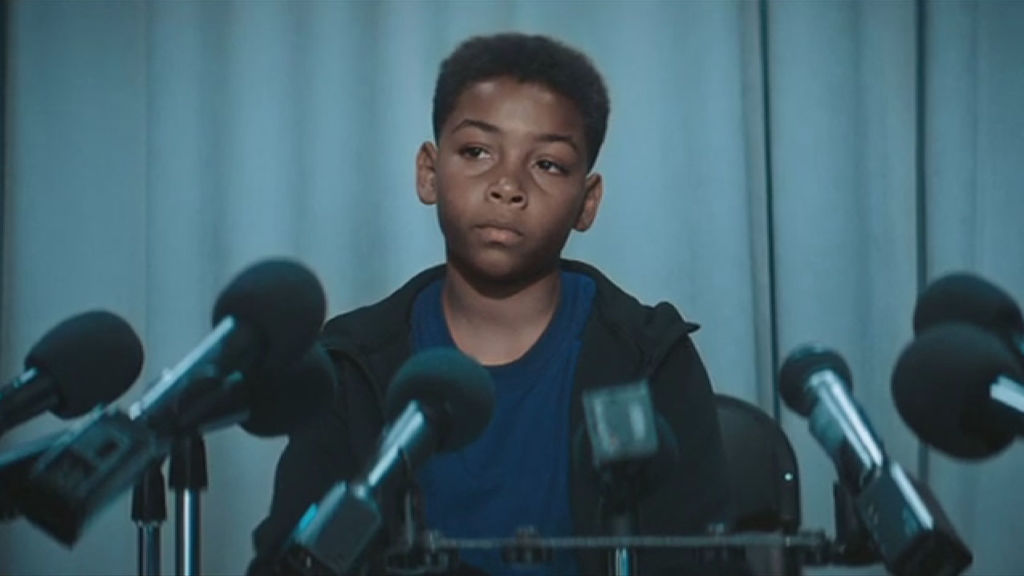 There are few things more likely to put a child off doing something than a bunch of adults telling them they have to do it. Which is why Washington-based Aspen Institute has teamed up with broadcaster ESPN and agency Arnold Worldwide to launch #DontRetireKid.
Directed by The Hudson Dusters through Greenpoint Pictures, the film sees a world-weary lad reveal to the press he's giving up on "baseball, basketball, all of them," due to the intolerable pressure from "parents, leagues, coaches, everyone."
The campaign was inspired by Aspen's Project Play 2020 initiative, which aims to grow youth sport participation rates across the USA and conducted research showing that, last year, only 38% of kids aged six to 12 regularly played team sports, down from 45% in 2008. The report analysed how the pressures of being involved with some sports teams could cause burnout among children who should be having fun. It also pointed to the lack of opportunity for those whose parents couldnt' afford the costs involved.
The film ends with the question, "if 62% of kids have given up on sports, what are we doing wrong?". Solutions are offered in the wider campaign's website, which offers various resources, including interviews with such athletes as Kobe Bryant, Wayne Gretzky, Sue Bird and Mookie Betts. There is also a 1:30 version of the film.