Work
The march of time
Osbert Parker's multimedia, multi-layered film for the Migration Museum traces more than 400 years of emigration from Britain.
Unlock full credits and more with a Source + shots membership.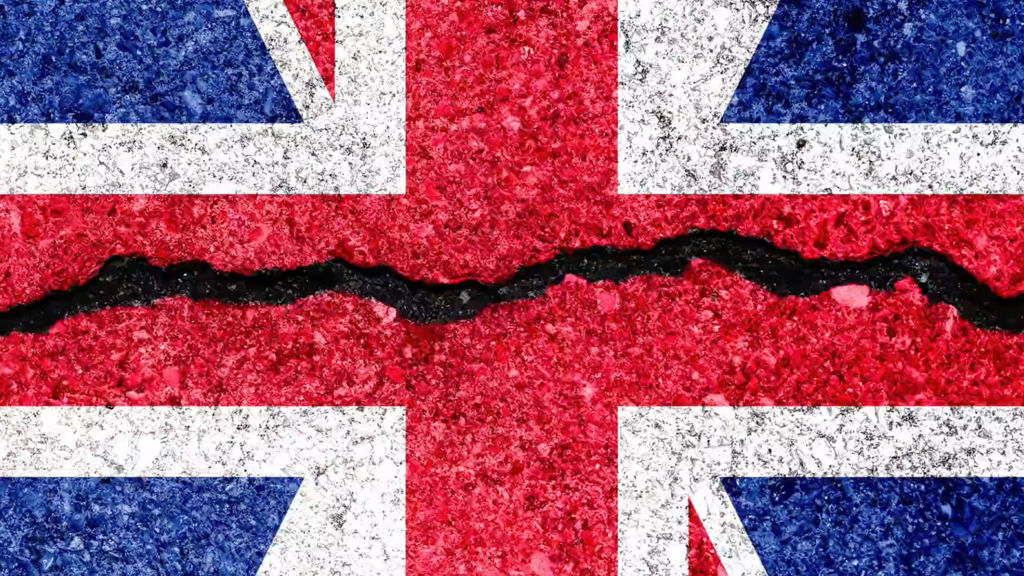 Measured at first in footprints in mud, sand and snow, then lines of cracked earth emphasing hard terrain crossed, this thought-provoking short explores the emotional personal stories behind migratory journeys from Britain that have shaped history.
Using animation, mixed media and evocative sound design from Rob Szeliga, the film, titled Timeline, was created for the Museum's postponed exhibition Departures.

Progressing from 1607, when English colonisers landed in Jamestown, Virginia, to the current uncertainty as Britain leaves the EU, Parker employs a wealth of linear imagery.
Lines of migratory birds in the sky lead to rivers, rigging on sailing ships, borders on maps, bars of Australian penal colonies packed with deported British convicts, and, poignantly, chains around the necks of slaves – the 300,000 Africans taken to Jamaica to work the plantations following England's invasion of the island in 1655.
Patterns and threads in lengths of tartan cloth lead to the Highland clearances in the mid 1700s, when Scots were driven from their land and emigrated to the New World. Inky lines on passports overlay heartbreaking images of child migration schemes of the 1800s.
The rich array of textures and imagery is shaped by the soundscape. Foreign tongues, military drums, harsh weather, all create echoes of empires created, of famines, bloody disputes and the hopeful, yet trepidatious, sound of travel; creaking ships and speeding trains.
Ultimately, airline vapour trails and lines of towels on the sunny beaches lead to stories of Brits flocking abroad. The penultimate date is the 1992 Treaty of Maastricht, which granted free movement of British nationals within the EU.
The final date – the UK's ominous departure from the EU.