Work
The Cultural Heirs won't let the Berlin Wall go quietly
Honoring the 30th anniversary of the destruction of the Berlin Wall, this short film reminds the world of what the infamous barricade saw during the Cold War.
Unlock full credits and more with a Source membership.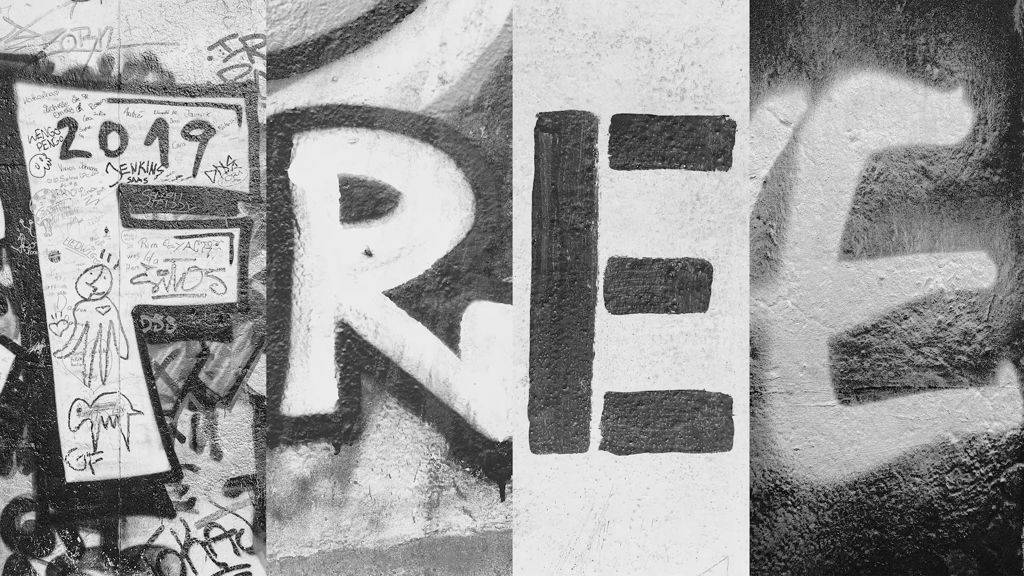 Brilliantly rendered from graffiti taken off the Berlin Wall, Voice of the Wall asks what would the concrete blockade say if it could talk, if the wall itself could remind the world of what it saw.
A film created for The Cultural Heirs, a street art association that promotes freedom and equal rights, by creative agency HEIMAT, Voice of the Wall doesn't pull any punches. This piece was simple; a voiceover reads out the words pieced together from graffiti letters, telling the story of the Berlin Wall, in order to create a poignant reminder of what happens when fascism and division take over society.
With a powerful background sound design full of sirens, dogs, and guns, the ad doesn't pull any punches, delivering a message of suffering, witness, and persecution. The film explores the dangers of division to freedom while also celebrating the rebellion, cultural importance, and protest inherent in street art. If you're not willing to recreate the graffiti at your local town hall, you can download the font here to use in your next design.