Work
Poulehouse shows their heart
With 3D renderings reminiscent of stop-motion claymation, Poulehouse addresses a dispassionate industry with honesty.
Unlock full credits and more with a Source membership.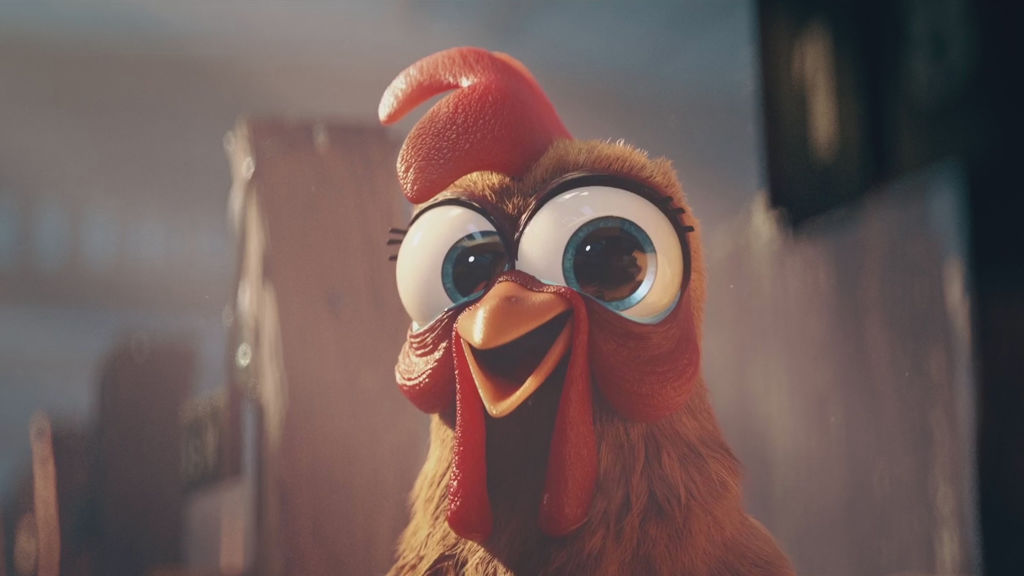 In this short film, The Egg that Doesn't Kill the Chicken, Poulehouse reveals the cruelty of poultry farming with a positive message.
The film shows how chickens who fail to produce eggs on a rigid schedule are terminated. Just as a chicken is about to be removed, the workday ends, and the chickens leave the coop. Her fellow fowl, seeing what's happening, craft eggs out of various materials during the night so that they can help her stay alive, and lay at her own pace.
Having to create an ad that both challenges an industry while still remaining upbeat and fun is difficult in the best of situations. When dealing with animal cruelty, the balance can be hard to strike. With delightful and expressive animations from production studio Wizz, this ad creates an uplifting message of community, care, and choice.