Unlock full credits and more with a Source membership.
Show full credits
Hide full credits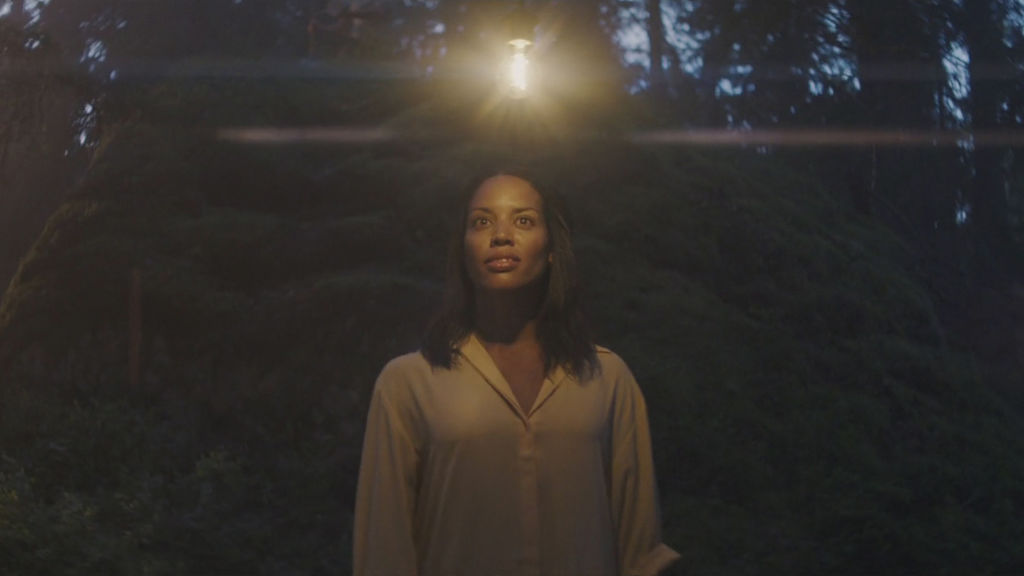 Increased intensity of natural disasters such as floods, fires and drought; higher sea levels; the destruction of habitats and marine ecosystems; species extinction; fatal levels of air pollution…

When you look at the effects of carbon emissions caused by energy consumption it can all become a bit much. Add to this the fact that time is running out to reverse the damage and one might just consider sitting in a corner of the room with a blanket over one's head rocking back and forth while waiting for the apocalypse.
Trust IKEA to shed a sweetly positive light on a dark situation with this musing on the cumulative effects of individual little actions, such as switching to energy-saving light bulbs.
Conceived by Canadian agency Rethink and produced by SMUGGLER @ Soft Citizen, One Little Thing was shot by Berg in Stockholm late summer with cinematography by Linus Sandgren. Beautifully crafted to feel like a single fluid shot it opens with a forest lit by firefly-like lightbulbs, it then glides from darkness into golden sunshine falling on an arcadian scene of laundry drying naturally, al fresco family meals, small scale crop production and, ultimately, a field of solar panels.
The message is that we have the technology to save the planet, what we need now is the collective will to implement change. See here to find out more about IKEA's development of its Home Solar business.