Work
Thankyou shines a light on consumerism
Australia- and New Zealand-based social enterprise brand, Thankyou, looks to broaden its scope with this powerful and stylish film, alongside an equally powerful and intriguing message to two of the world's biggest brands.
Unlock full credits and more with a Source membership.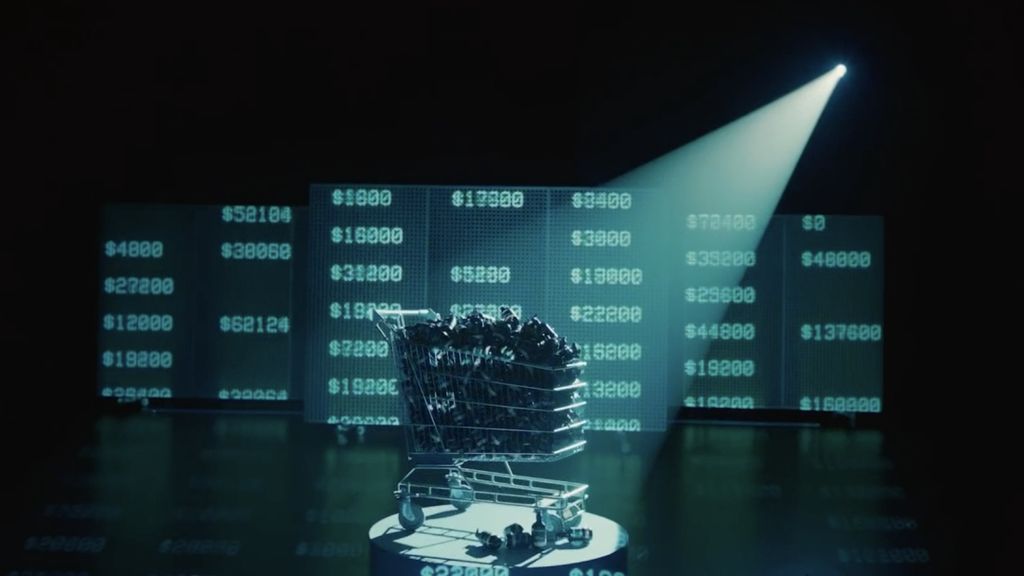 The YDA-winning director Paul Nevison has recently helmed this new film for Australian social enterprise, Thankyou.
The film is part stylish documentary about the impact on the world of rampant consumerism, versus the extreme poverty experienced by some people around the globe, and part to-camera plea for the world, and especially two of the biggest product companies in the world, to help out. Thankyou says it exists to bridge the gap between those two extremes and that its focus is on the end of extreme poverty.
It's a story of the little guy harnessing the collective voice of a consumer movement to get the attention of two of the big guns, Proctor & Gamble and Unilever, in an effort to enter into a licensing deal with Thankyou, which gives all of its profits to organisations battling extreme poverty in the developing world. Thankyou made $10 million over the last few months as a result of the pandemic from selling hand wash and hand sanitiser, and that money will go directly to organisations working with the world's poor.
"The film was quite challenging to produce with Covid throwing us curveballs at every turn," says Nevison. "We had planned to film in Melbourne, but due to the world's strictest lockdown, the client/talent and producer became housebound. So, we ended up sending a camera and lighting package to the client's home and tutored them via Zoom on how to set up the equipment. They then shot it in their garage. We pulled a crew together in Sydney to film all the creative overlay elements, while I directed remotely from Queensland. We then had seven days to turn around the post for the launch."