Work
Peek behind Ruffian's curtain
Coming to grips with being Alone, Together makes some people do crazy things.
Unlock full credits and more with a Source membership.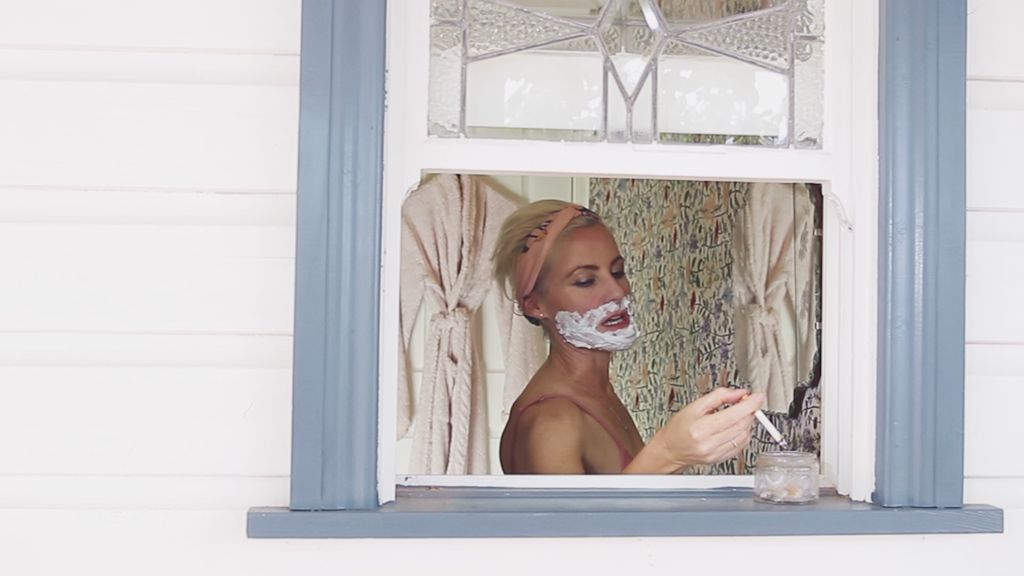 With prints available to support the homeless in LA*, this sweet, home-grown short film from Ruffian takes a tour through different media and separate homes.
Full of comedic moments and beautiful juxtaposition, Alone, Together shows off illustration, ironic toys in a John Hughes scene, and dedicated dollhouse decorators. With a simple, but extremely effective platformer edit, the scenes show the ways that we play, live, laugh, and love in our home, even under lockdown.
With slick editing, fun imagery, and delicious comedy, this next installment of the Ruffian House series is a surreal peek into the minds of the directors and creators at the company. Because the film, stitched together by Cut + Run's Steve Gandolfi, is so seamless, it feels like one unending stream of consciousness rather than bits and pieces filmed on iPhones across the cities. The production here is fun, silly, and most of all, memorable.


*If Alone, Together strikes a chord with you and you're interested in helping Ruffian out with their cause, you can email Robert Herman directly at robert@ruffian.co to arrange payment and delivery.