Work
Paul Trillo's robotic ruminations on love
The innovative director collaborates with Runway's generative video technology to co-create a haunting film that meditates on memory, time and existence itself.
Unlock full credits and more with a Source + shots membership.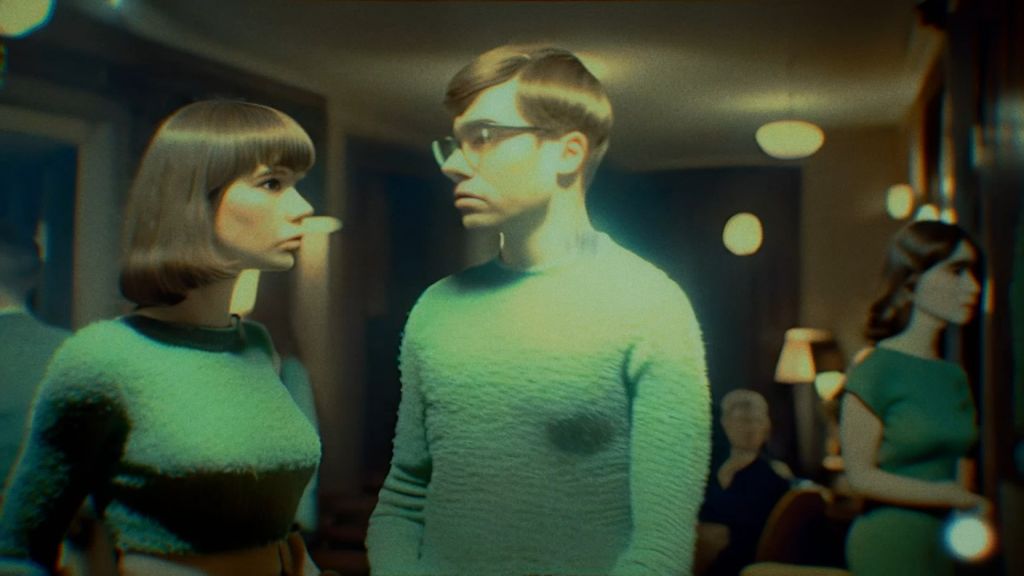 Can we ever really hold a person in our thoughts? Is human experience real? Do androids dream of electric sheep?
The existential questions posed in Phillip K Dick's novel, the basis for Bladerunner, back in 1968, seem ever more pressing as we hurtle into the next phase of homo sapien evolution – our interface with AI.
Produced by ArtClass Content and written and 'directed' by Paul Trillo, this short film Thank You For Not Answering explores those questions, via the very fact of its own existence as film created by man and machine and within the content itself – the uncertain memories of a man leaving a voicemail for an ex-lover.
Reflecting on the life they had, the life they could have had and the temporal nature of identity the man recalls, "That image of me, that's a man who doesn't exist anymore… I don't know who the hell you are now… maybe the 'you' I knew doesn't exist now either."
Made entirely from image and text prompts using Runway's Gen-2, we see the subjective reality AI can create, as if it too is recalling a memory of a memory. Boggling and beautiful, it is a melancholic visual poem that explores the liminal space between human memories, a robot's imaginings of love and moments swirling around in shifting time and a dreamy digital sphere.
"We part ways, but we did have that moment time, and in a dimension we can never see that time will play and repeat – fragments of ourselves preserved in an endless loop."
Look out for our upcoming interview with Paul Trillo about the making of the film.