Unlock full credits and more with a Source membership.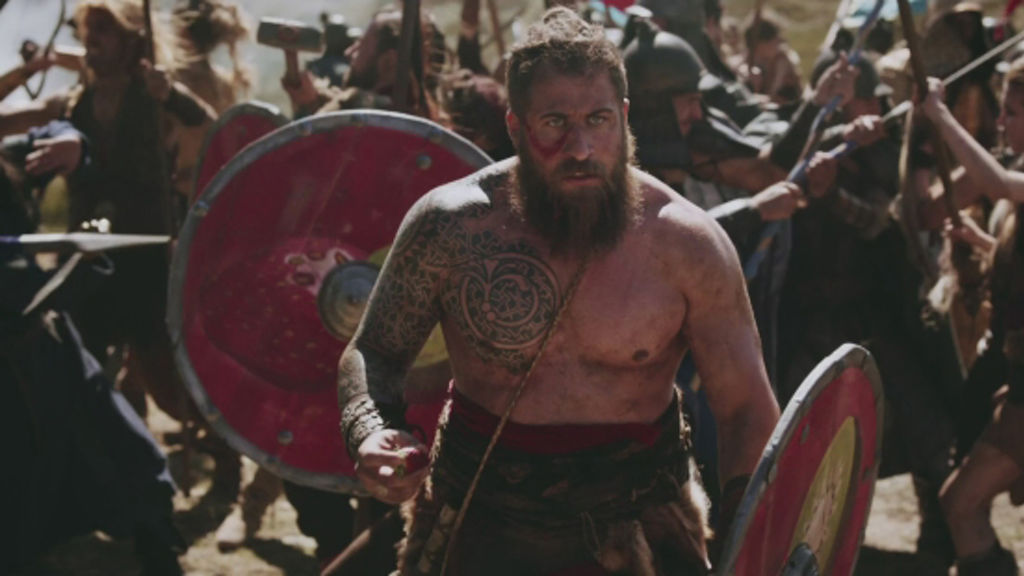 Just like Lizzo, Fanta's new spot has got the juice. Directed by Martín Romanella, the cheeky Battle of Flavours goes full Game of Thrones in a grocery store fridge.
As four warring factions, armed with picturesque fresh fruits and all the requisite machismo, head to battle on a picturesque hill that looks like it's been borrowed straight from Lord of the Rings, the spot capitalises on all the expected fantasy aesthetics and visual references. It's certainly pretty epic and imaginative, armed with grand production value and a tongue-in-cheek attitude that's light and bubbly like the product it's advertising.