Work
Avocado Green Mattresses want you to love the planet
The Mill has crafted a heartfelt message about climate change and our responsibility to the next generation.
Unlock full credits and more with a Source membership.
Show full credits
Hide full credits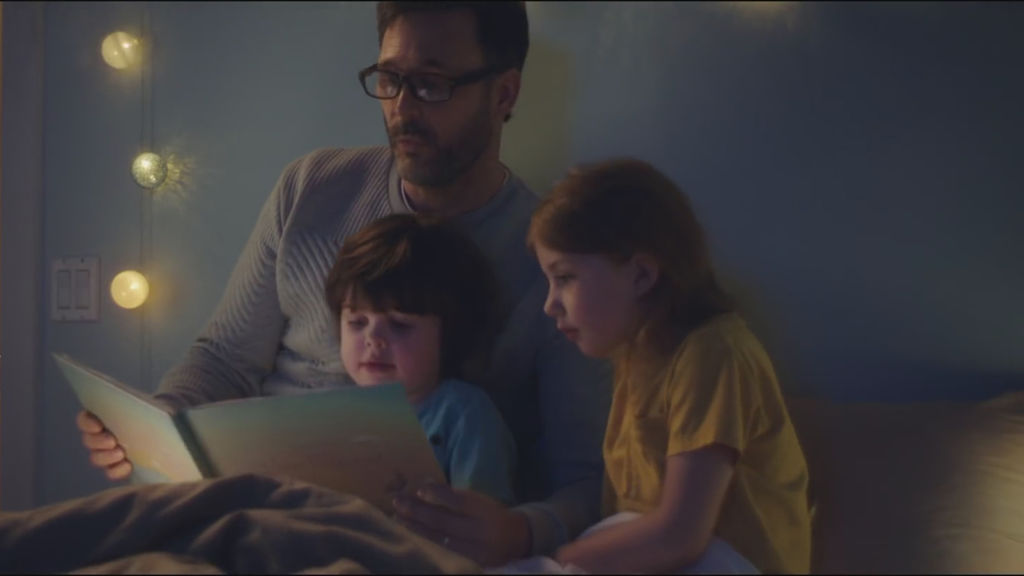 Featuring a children's story that has been made into a picture book, The Little Blue Planet is an ad that centers a brand within a movement.

The short film centers around a woman as she grows up, first following her as a small child, listening to her father tell her a bedtime story about the planet, then in her teenage years when she witnesses the destruction of the forest where she used to hike. We see her as a young woman, planting trees to save the area, and then finally, as a young mother with her child, instilling in her daughter the same joy and appreciation for her planet that her father gave to her.
The transformation from child to adult is very well done, and the changing landscape is a poignant reminder of the damage that can be done, or even felt, in just one generation. The ad is so earnest and heartfelt, and the casting is exceptionally effective, the actresses who portray the young girl throughout her life connecting all the stories beautifully.
The voiceover throughout the ad is also the copy for the bedtime story, The Little Blue Planet, which will be sold separately and distributed with every purchase of an Avocado Green Mattress. With a direct call to action and all profits of the children's book going directly to charity, The Mill has crafted a holistic campaign with heart and purpose.