Work
Hack for Good inspires anti-harassment insta-stories
Utilizing new social media conventions, this three-part campaign highlights how school bullies follow kids home.
Unlock full credits and more with a Source membership.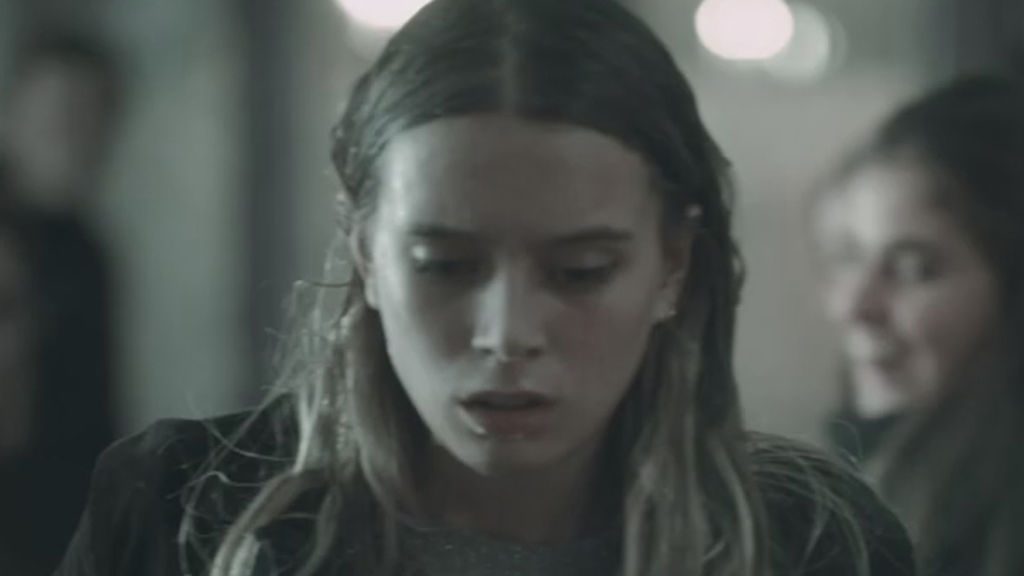 Bullies have evolved. No longer sticking to schoolyard fights and nasty notes, these 15-second PSAs showcase how harassment can go unnoticed because of social media.
With fast, shocking clips of kids experiencing harassment, these three short videos (Morphophobia, Homophobia, and Harm to Reputation) remind parents, teachers, and adults that kids have gotten better at hurting each other. The tragic, often brutal scenes are extremely effective, framed expertly, as this campaign supporting Respect Zone utilizes the 'tap to pause' function of Facebook and Instagram stories. You're meant to stop and pause, looking over the damage, reading the text messages that the teenagers send.
The campaign, which was created by Publicis Conseil during the Hack for Good competition hosted by Facebook, wants to raise awareness about the daily violence faced by children who are different or isolated. Deeply sad, the stories draw on testimonies of harassment given by teenagers in order to create these pieces, a reminder that parents might not always know what happens at school.