Work
Arlo Parks promo turns the black dog blue
Director Molly Burdett finds the light in beautiful depiction of depression's dark days.
Unlock full credits and more with a Source + shots membership.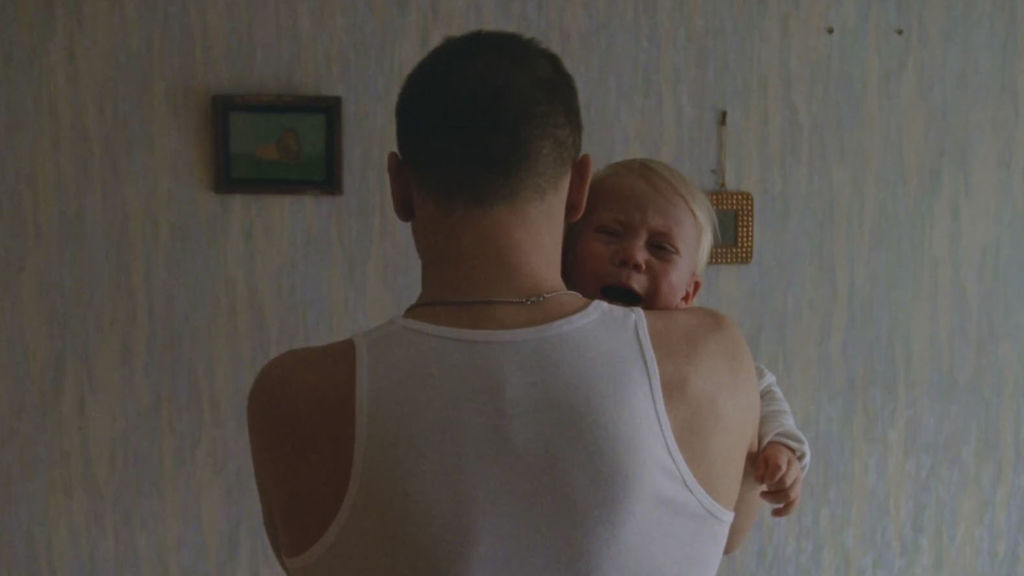 Some historians now claim that Winston Churchill's idiom, 'the black dog', wasn't alluding to his own depression but was a reference to the sulks that ill-tempered children get into.

But whether it means moody tots or sooty canines, the phrase is a useful moniker for the pernicious grip of low mood and this moving music video, produced by Forever, exquisitely visualises the sentiments.
With lines like "I'd lick the grief right off your lips, you do your eyes like Robert Smith," the 19-year-old London singer describes the helplessness of watching someone you love battling despair.
Featuring Parks herself along with stories of vulnerable people in desperate scenarios – a lonely man with a crying child, a woman struck by a crippling lethargy that keeps her shut in her bedroom – Black Dog is not only a portrait of pain but is rich with sensual details that ultimately balance the sombre content – the silken skin grip of a toddlers hand, the wind shaking a field of barley – providing hope that love can be the cure.
Parks featured in NME's top 100 upcoming acts for 2020, has recently become an ambassador for mental health charity CALM.