Work
Adecco's new spot wants you to follow your heart
The human resources company's touching spot ask viewers if they're happy with their lives.
Unlock full credits and more with a Source membership.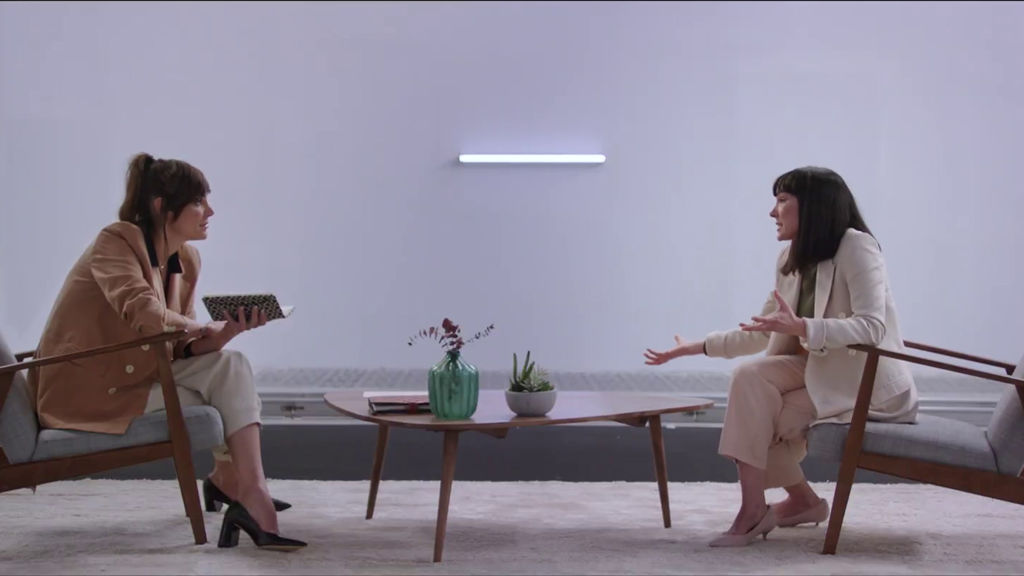 For the early morning introspection crowd, a new spot from PS21 for Adecco Spain asks viewers to reflect on their lives—where things could have gone, where they went and why the two aren't one and the same.
Directed by Daniel Sánchez Arévalo, Your Purpose features a set of faux job interviews whose artifice is noted early on in a wide shot that reveals the setting to be an otherwise empty production studio. Clean production design, soft but strong lighting and a generally minimalist mise-en-scène foreground the characters and their emotional interplay as the interviewer's questions shift from general career queries to reflection-provoking questions like "what is the job that would motivate you to get up everyday?"
The spot, whose aim is to push viewers towards overcoming their fears of change and moving towards a more wholesome and rewarding life, ends with a genuinely touching and tearful revelation by the interviewer that undercuts the proceedings with a note of hope.