Work
Wild Spelks carries their own weight
A direct commentary on mental health and anxiety, this richly-colored music video shines light on the struggles many face when coming to terms with the aftermath of panic attacks.
Unlock full credits and more with a Source + shots membership.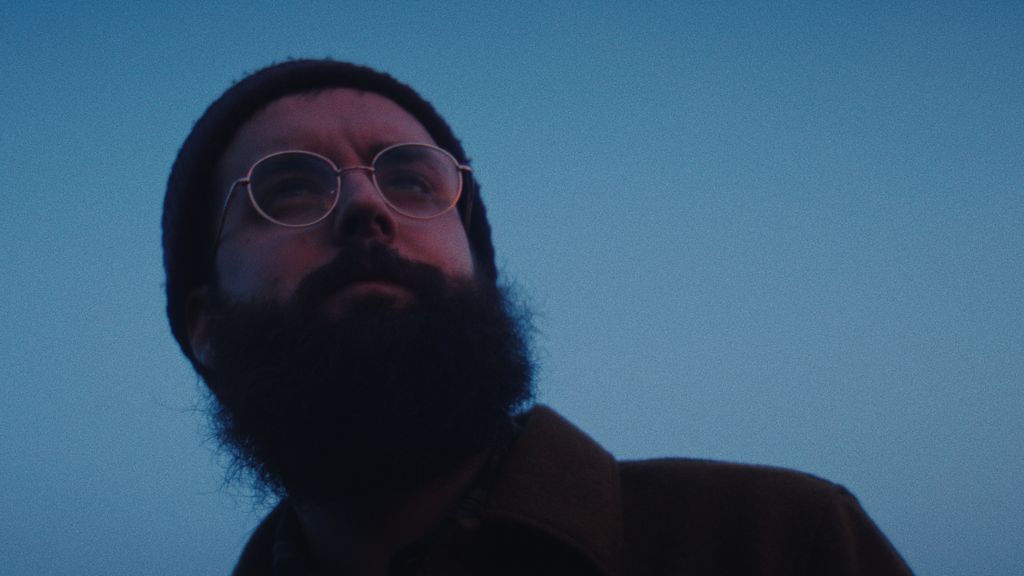 The film follows Wild Spelks as he recovers from a panic attack, finding his double and learning to live with him, and eventually learning to live without him.
Rock bands don't usually sing about living with mental illness, but singer-songwriter Jonathon Sabiston (under the name Wild Spelks) takes inspiration from pop-punk melodrama and real-world anxiety. The film was shot in Sabiston's hometown of Whitley Bay, directed by Harry Jenkinson who self-produced the promo on a shoestring budget, tapping his family for help with locations and makeup.
"At the time of my first panic attack," says Sabiston, "which resulted in hospitalization, mental health issues were not discussed in mainstream media like they are now. I had no understanding of what anxiety and panic really was, how it could generate such a catastrophic set of physical as well as mental symptoms. In my opinion, that lack of understanding really hindered my recovery...It was very important to me to end [Turn it Around] with a positive message, which in this instance was that you are not alone in your struggles, opening up can really help. It helped me."