Work
Black joy matters
This exquisite film for The Movement for Black Lives uses poetry and ravishing imagery to celebrate people of colour.
Unlock full credits and more with a Source membership.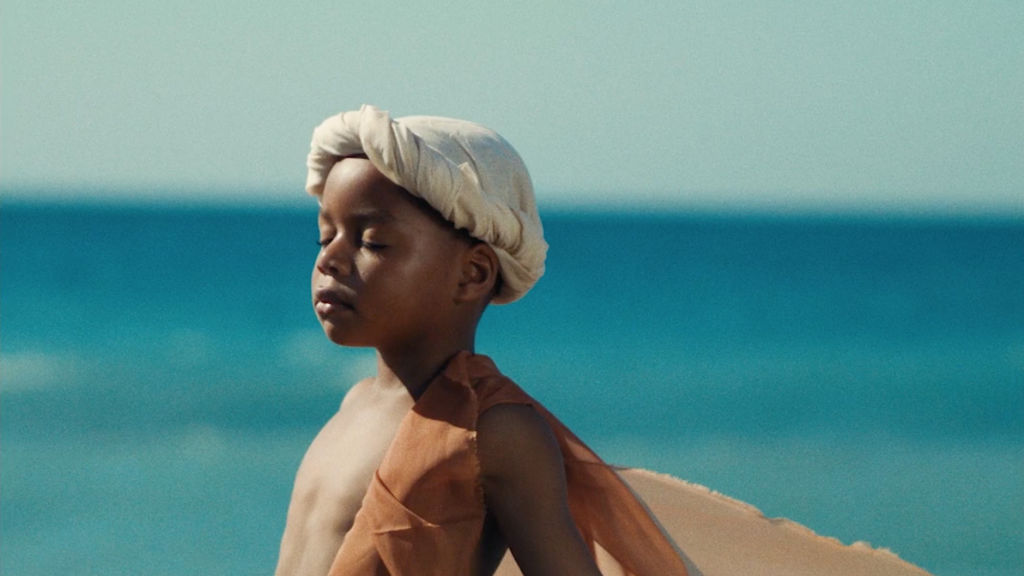 Dear Black people, do you see who are? You are loved… you are beautiful. You've moved mountains, you've moved minds, you've made joy in rich supply."
An uplifting, lyrical voiceover exalting the beauty and importance of Black lives serenades a wide variety of portraits – some static, some still; all gorgeous.
Created by agency Passerine's Adam Tillman-Young and Shalonda Cornitcher, and edited by Cut+Run's Aika Miyake, the film, Black Joy Manifesto, aims to "celebrate and uplift Black people all over the world and to remind ourselves of the beauty, joy and freedom we are fighting to protect, in addition to seeking the justice we are owed," says Adam Tillman-Young. "This is a collective love offering from our community to our community, and we're excited to offer it while the world is paying attention."
The film certainly rewards close attention, attempting to pick just one image for this post, shots encountered an embarrassment of riches, frame after frame is remarkable. "Joy in rich supply," indeed.