Work
Volvo parents the parents
In a spot filled with scenes that will be familiar to anyone who has cared for a little'un, a carer's restless life sees exhaustion catching up with them.
Unlock full credits and more with a Source membership.
Show full credits
Hide full credits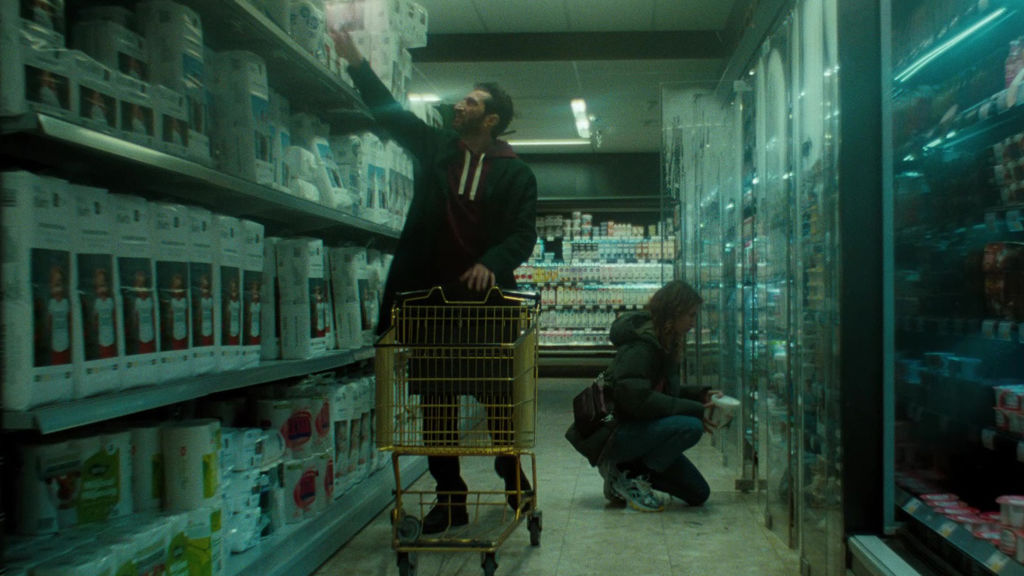 Anyone with babies could tell you how knackering it is, if they had the time between nappy changes, wake-ups and endless rocking.
Summed up perfectly in the opening 90-seconds of Meet the Parents, New-Land director Niclas Larsson's new spot for Volvo, the repetition, cooperation and endless toil of parenting is tough to handle.
However, it is in the final act of the commercial that the gears change, revealing the way that the exhausted parent in question is protected from incident by her KITT-like vehicle.
Relatable, honest and smartly constructed, this ad's clever way of demonstrating a key feature is wonderfully executed.