Work
This ain't the Rangers' first inning
It's baseball season! Or...is it? In this series of political parodies, the Texas Rangers looks at some very serious accusations that need to be taken extremely, very, like completely seriously
Unlock full credits and more with a Source membership.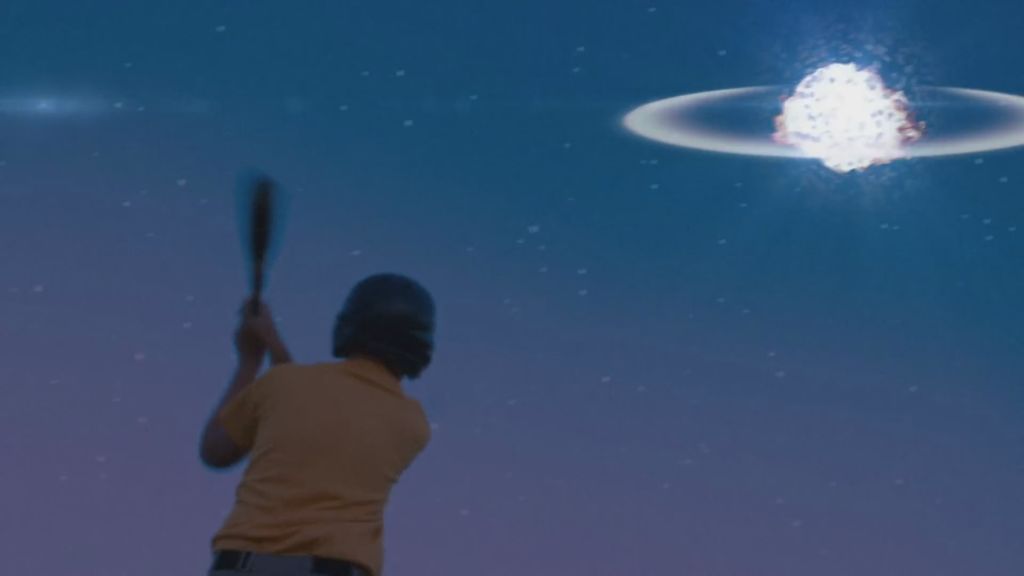 As sports return without fans, some teams have had to find alternate ways to cope. The Texas Rangers decided to make attack ads.
This series of films parody common political ads seen airing this time of year in America, taking them to extreme levels of conspiracy. Each one focuses on another 'rival' team; the LA Angels; Seattle Mariners; Houston Astros; and Oakland A's. Baseball's weird, but so is every other sport, and these pastiche-style films expertly utilize bizarre stock footage and tongue-in-cheek narration. Full of wild allegations and absolute nonsense, these ads give baseball a bad name. I think that's just what they want.
Whether or not Red Productions meant to reference the culturally current "splorts" movement and the fan-driven community textgame Blaseball is up for debate. Regardless, these ads knock it out of the park. Or score a touchdown, or...I dunno, sports analogy here. Whatever it is, these pieces, written and directed by Andrew Disney, are wildly silly and perfect for our weird, strange, fan-less sports seasons.