Work
The Wayback to 1966 for World Alzheimer's Day
The Wayback virtual reality series marks this year's World Alzheimer's Day with the release of a new series of films based around England's 1966 World Cup win.
Unlock full credits and more with a Source + shots membership.
Show full credits
Hide full credits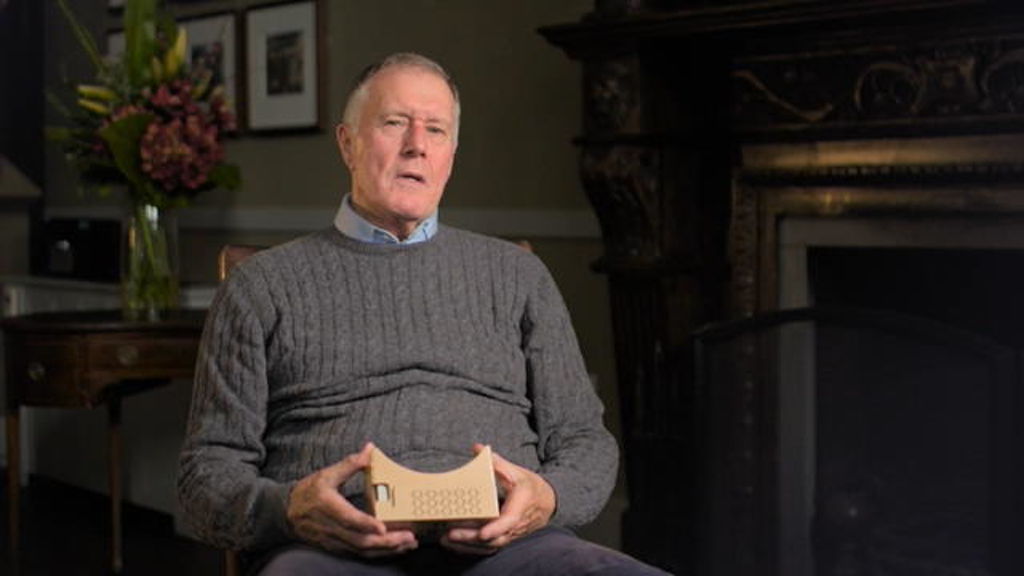 Today [Monday September 21] is World Alzheimer's Day, and to coincide with it Thomas Thomas Films has launched the next film in its The Wayback series.
The Wayback is a virtual reality film series directed by Kevin Thomas, with Dan Cole and Andy Garnett as the creative partners, in which Thomas directs recreations of national moments in time that are designed to trigger memories and spark conversations for those living with dementia, their carers and loved ones. The 360-degree films immerse the viewer in incredibly detailed, faithfully recreated and positive moments from the past - which evoke the happy feelings that went with them - in order to create positive connections and conversations in the present.
"Our first films deliberately targeted national moments that would spark millions of memories, and more of these are already in the pipeline, including a film based on watching the 1969 moon landings and the birth of punk and Queen's jubilee celebrations of '77," said The Wayback team. "But The Wayback is not UK centric - it's bigger than that, able to recreate relevant memories for other countries and communities. We're currently searching for writers to help recreate the experiences after Windrush in1956 in London, and celebrate the birth of Pride in 1972."
The previous film created by The Wayback team was a recreation of the Queen's Coronation in 1953, and constituted nine episodes that each took place in a typical 50s family house or on a street featuring party games, food and songs. In this new film, which is supported by England's hat-trick-scoring, World Cup-winning legend, Geoff Hurst, the focus is on July 30 1966, when England won the World Cup against West Germany.
The film has six immersive episodes which recreate the summer days around England's famous win, recreating celebrations in a pub, a dancehall, a family home, barbershop and even a kick-about on the street. "The images in this film are just fantastic," said Hurst. "It will be a huge help to people reliving the past. People with dementia might not even be able to remember who their loved one is, but when they hear a piece of music or see a certain period of time, it can really jog their memory."