Work
The Chemical Brothers send a dog to space with their latest track
The video from director Ninian Doff sees a clever pooch training for an intergalactic flight, and also ties in to a super-fast remix for Formula 1.
Unlock full credits and more with a Source membership.
Show full credits
Hide full credits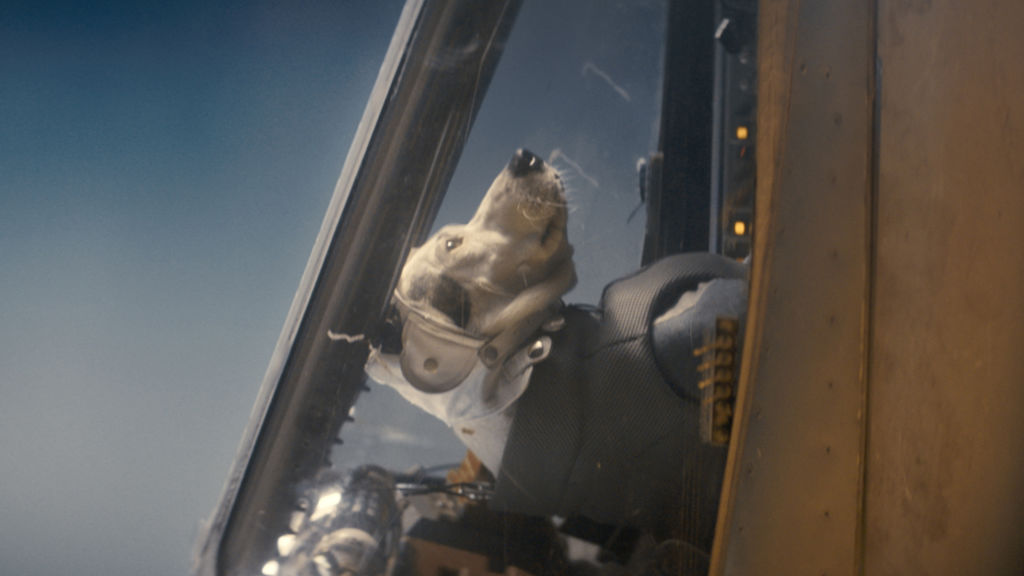 There are always things to look forward to: the weekend; seeing a dog; a new Chemical Brothers track; pudding; a new Ninian Doff music video; more pudding; you get the idea...
Therefore, it's with much rejoicing that we can unveil a new Doff vid for the ChemBros featuring a DOG! Watch it at the weekend whilst eating double pudding and you've got happiness bingo.
Telling the tale of the wonderfully monikered Girl the Dog, We've Got To Try showcases the Pulse Films director's flair for tight storytelling and eye-catching visuals alongside a catchy track, seemingly performed by the astronautical boffins featured in the vid.
But that's not all. As a tie-in with Formula 1, through Wieden+Kennedy London, The Chemical Brothers have constructed 'the fastest remix of all time': a super-speedy rendition of the track whereby the original is broken down, re-engineered and accelerated to 15,000 beats per minute (BPM) to reflect the 15,000 revs per minute (RPM) that today's hyper-complex F1 cars are capable of reaching.
Unlock full credits and more with a Source membership.
Show full credits
Hide full credits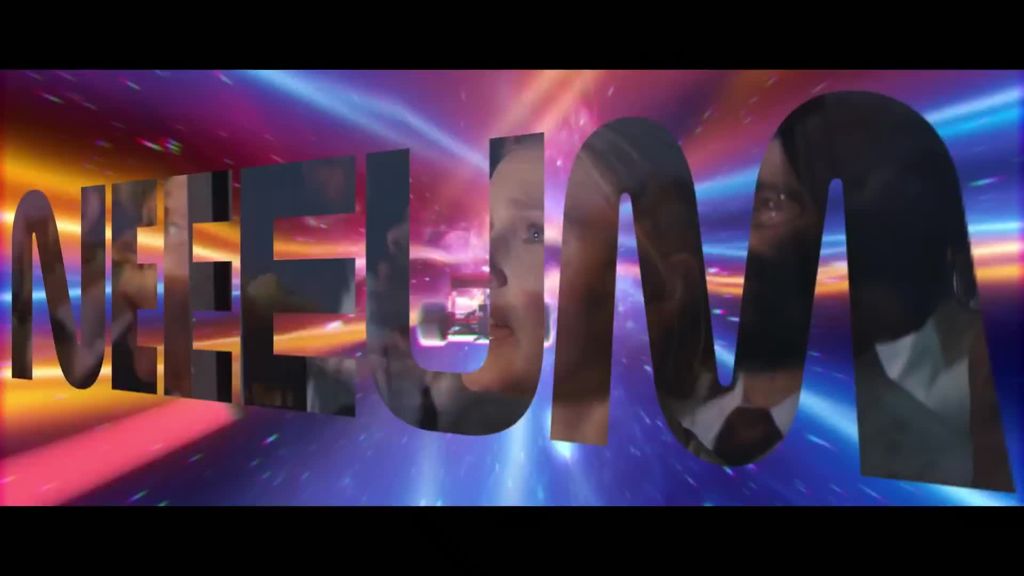 "The engineering challenge of creating the fastest remix intrigued us as F1 fans and music producers," said Tom Rowlands of The Chemical Brothers. "It's exciting to hear our music in the context of F1. The speed and intensity of F1 is a nice reflection of our music and live shows."