Work
Tailor made for taste
This delicious slice of branded content for Martell profiles a busy chef-cum-tailor who extols the virtues of slowness.
Unlock full credits and more with a Source + shots membership.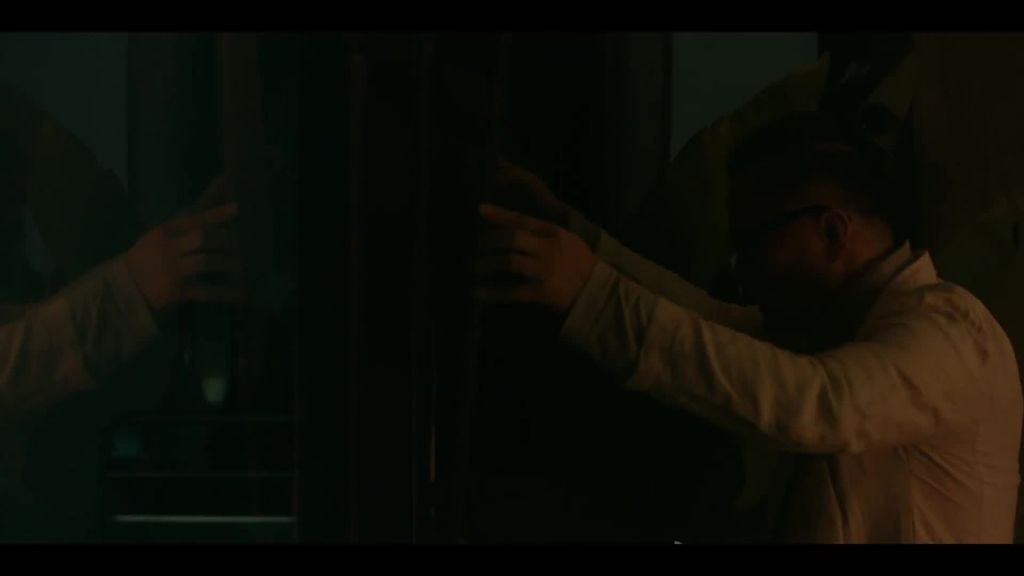 Directed by new Lief director Luo Jian and premiered on NOWNESS, this mesmerising short film introduces the little known aphorism, "a horse without night grass is not well fed" and presents a decent case for midnight feasting, particularly if you happen to fetch up at the canteen run by the remarkable Naomang after he's already done a full day's work.
This phenomenally hard-working man from Shanghai is a tailor by day and a chef by night. Naomang in Shanghainese means 'always moving, always busy', yet his mantra is to worship the art of slow food. "Take care of ingredients slowly," he says, "simmer them slowly. Watch them slowly turn into food."
The film is rich in fine detail, with a sumptuous soundscape – the slide of chalk along cloth, the gentle clink of beads dangling from a lampshade. It's Proustian in its evocation of how senses, the smell, feel and taste of food can conjure remembrance of times past. Scenes of Noamang at work are intercut with hazily recalled fantasy flashbacks to visiting the fish markets as a boy with his mother.
He says preparing her recipes is a way to keep her memory alive, it's like having a conversation with her.
His description of the seasonal food he serves up is sheer poetry – "winter bamboo shoots and crown daisy, the bamboo is sent by express from the Tianmu Mountain, Zhejiang Province."
This is food layered with meaning; pleasure best digested at a leisurely pace. "Eat slowly please," he tells his customers as he serves them.