Work
OGREEN dives into the mind of JOÃO M0xC4
The Brazilian film director's exploration of an artist takes a surreal look at communicating with the world through imagery.
Unlock full credits and more with a Source membership.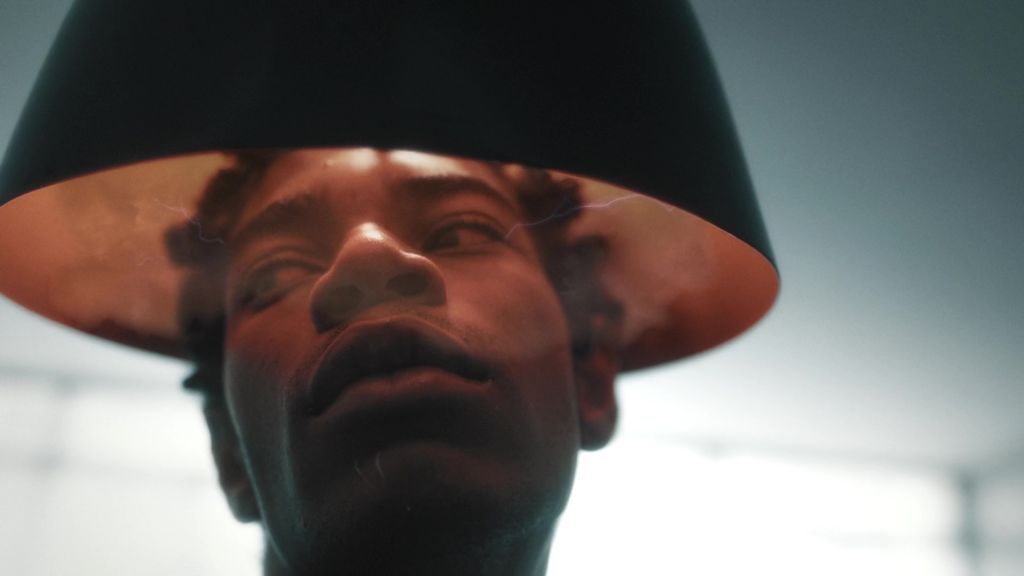 Actively addressing the absurdity of its imagery, OGREEN (director OG Cruz)'s M0xC4 is a mesmerizing and eye-catching snapshot into the mind of an artist.
Focussing on JOÃO M0xC4, a self-taught, Black, LGBT artist from the Bahia region of Brazil, the film layers confusing and intriguing moments that showcase his experimentation with painting, photography and performance.
Whilst not the sort of short you could easily slap a brand-connection onto, Cruz's film nonetheless displays an imaginative and alluring connection to technique, with a subject that compels as he confounds.