Work
Oatly milks stupidity for laughs
Oatly has launched its first European-wide creative campaign to ask one very simple question... are you stupid?
Unlock full credits and more with a Source membership.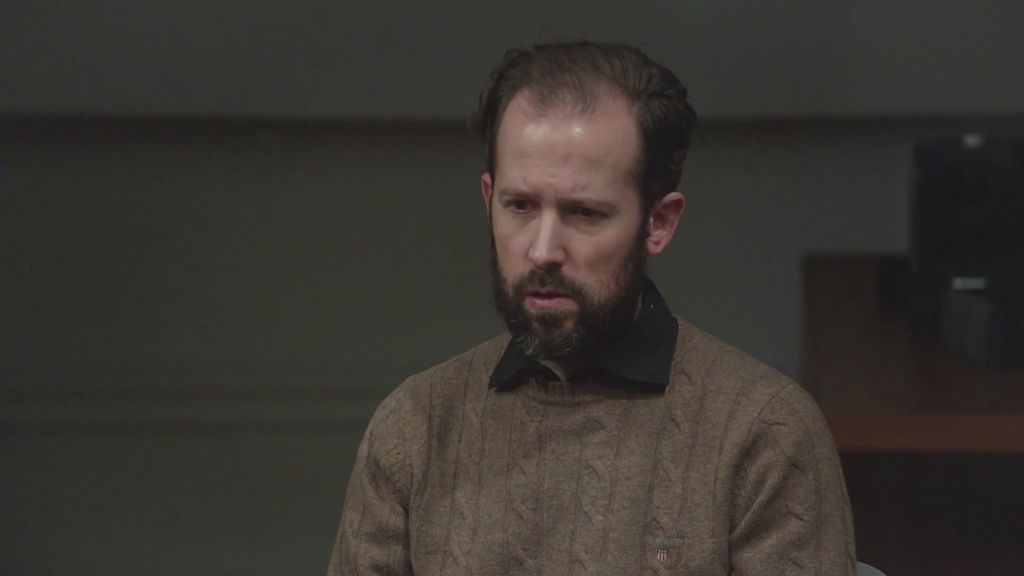 Amendment 171 is calling for heavy restrictions of plant-based dairy, and is supported by the European Dairy Association which is claiming that current packaging and marketing guidelines are 'misleading' to consumers.
So misleading, in fact, that the amendment calls for it to be made illegal for plant-based products to reference dairy in any way. Phrases like 'dairy free'" or 'creamy' could be banned, with packaging potentially needing to be changed. Even climate footprint comparisons, comparing the emissions to dairy, could no longer be allowed.

With that in mind, Oatly has produced this new in-house campaign to highlight their confidence in the fact that people across the continent are able to distinguish between entirely different products. But in order to double check, Oatly is asking the public to confirm their suspicions. The series of online ads feature the responses of real people from a study which lasted a week and which included 12 focus groups with people from 17 countries, aged 21-64. After spending 11 hours asking the same question in multiple different ways - guess what? People could still tell the difference between plant-based and dairy products.