Work
Blowing the baby bubble
Morgan Powell's deeply personal tale is a labour of love, one-and-a-half-years in the making.
Unlock full credits and more with a Source membership.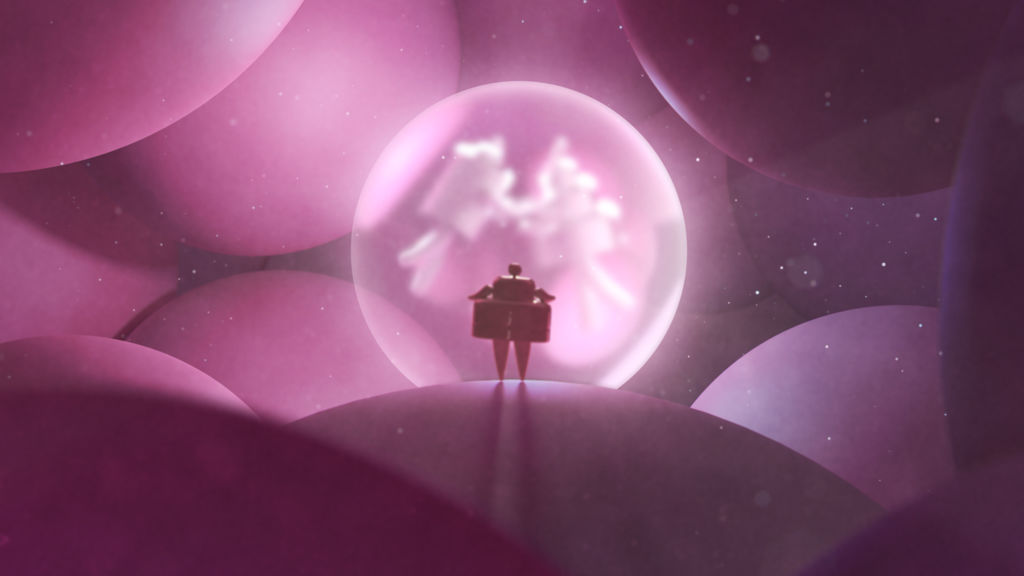 The period before a child is born can be full of wonderful anticipation, but also is beset with worries regardless of the status of mother and child.
Using the anxiety and anguish brought on by potential issues in the health of his unborn baby, Seed Animation Studio co-founder Morgan Powell created Bubble, a gorgeously realised short [worked on in between jobs over the course of one-and-a-half years] that put wonder and warmth ahead of worries.
"Bubble came about because my partner and I were told by our midwife that our second child may have complications," explains Powell, "and we wouldn't know for sure until she was born. For the next six months, I endured an overwhelming urge to swap places with our baby, and take on her pain so that she could be free from it.
"Despite this, the film is much more about curiosity and exploration, empathy and the unexpected."