Work
Heineken's new spy ad features a man of mystery
Daniel Craig vs. James Bond searches for the real actor in this filmic short spot ahead of the newest 007 flick.
Unlock full credits and more with a Source membership.
Show full credits
Hide full credits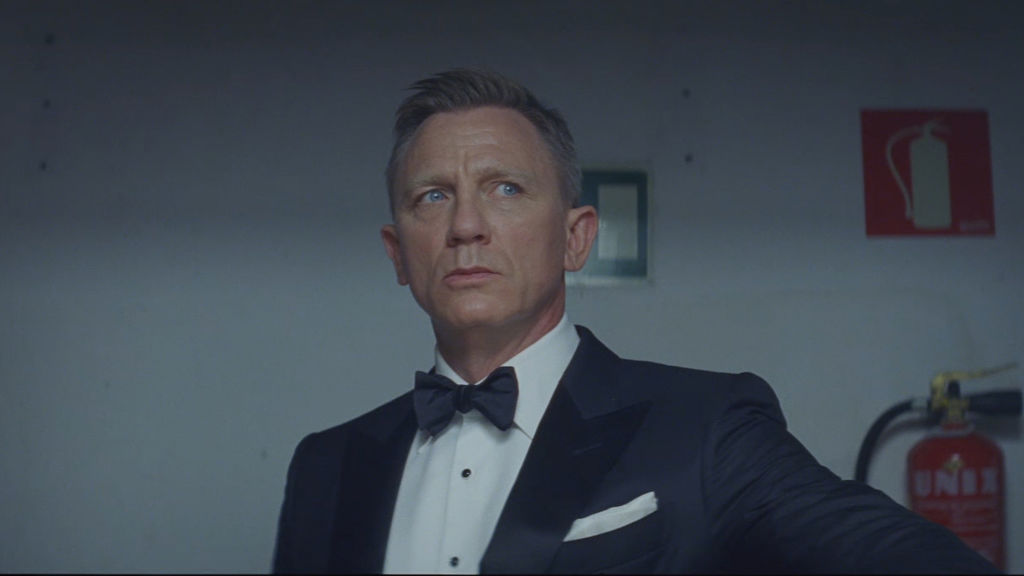 In this new ad for Heineken, the brand takes a loving and humorous look at the ways in Daniel Craig differs from his iconic character.
When someone takes on an iconic role like James Bond, the lines in between the actor and the role are often blurred. This spot deliberately crosses that line, again and again, tackling the camerawork and editing like a quintessential "Bond Film," creating a tense and engaging narrative, even using an iconic Nokia phone in a shot (scrubbed of the logo, of course).
In Daniel Craig vs. James Bond, we see the famous actor on a beach, reading. No indication as to whether or not he's in character. He receives a call, catches a cab, and after exiting, realizes he's left his things - phone, passport, wallet - in the back. The driver finds them and later sees that they belong to...Daniel Craig, the actor. It's a fun twist, and one emphasized by the Bond soundtrack, intense action, and Daniel sneaking around a ritzy party. When he finally sits at a bar, a quintessential martini glass is put in front of him...but quickly replaced by a Heineken, the now-infamous Bond endorsed beer.
Helmed by director Miles Jay, produced by SMUGGLER, and supported by ad agency Publicis, Daniel Craig vs. James Bond is cinematic and fun, a tongue in cheek look at actors and their characters, with a jaunty wink at product placement, old and new.