Work
Fun IKEA spots show how to re-feather an empty nest
A trilogy of titillating ads show the upside of getting your kid's room back when they move out.
Unlock full credits and more with a Source membership.
Show full credits
Hide full credits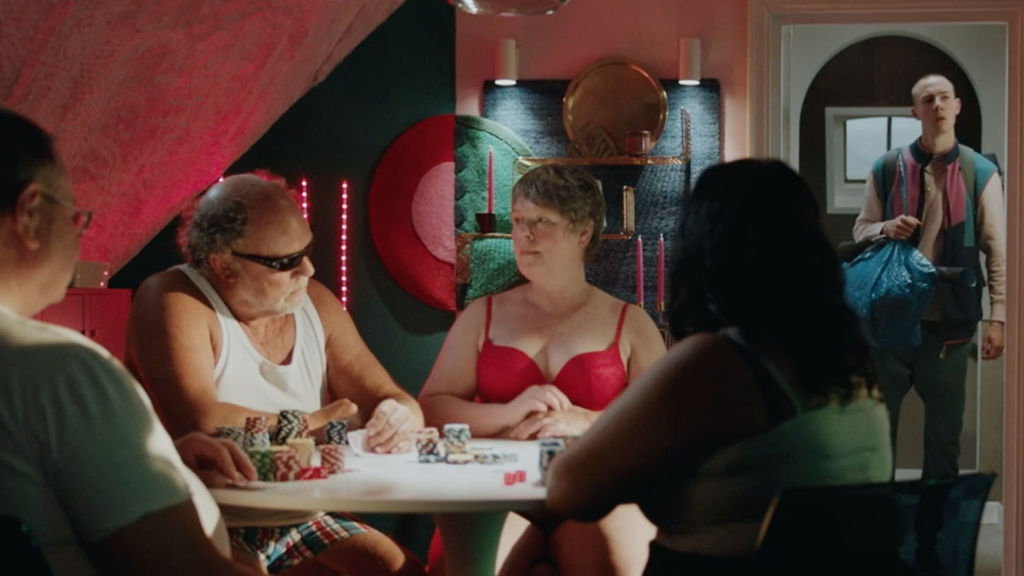 Parents – do you envisage turning into empty husks, brooding over the meaninglessness of life, when your lil' chicks flee the coop?

If so, this quirky trio of films, Hobby, Leisure and Business, created by Havas/Lemz and directed by Floris Kingma through Czar Amsterdam, present the uplifting flipside – imagine what you can do with the extra space, and a bit of privacy…

The trilogy, titled Your Own Space, follows a lad who, after sentimentally bidding goodbye to his childhood room and homely parents, is dismayed to glance back and find his folks have, with unseemly haste, repurposed his room in unusual ways, with the help of some handy IKEA kit of course.
Two out of three scenarios visualise somewhat saucy goings on… a swinging strip-poker sesh and said cuddly parents re-enacting that potter's wheel scene from Ghost. Bless.