Work
EP+Co's New York state of store
This heartwarming trilogy of films about delis in the Big Apple is the result of project by the agency to give gratitude to local grocers.
Unlock full credits and more with a Source + shots membership.
Show full credits
Hide full credits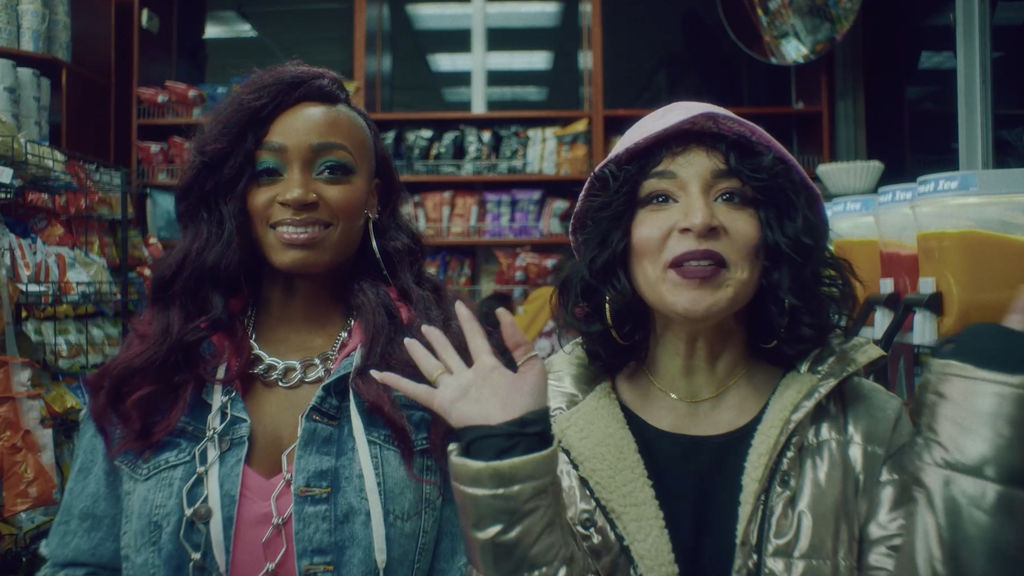 In NYC, bodegas and delis act as vital cultural and social hubs for the city's neighbourhoods.
But the pandemic forced many small businesses to close, which then negatively impacted communities. Coupled with the fact that bodegas are predominantly run by first and second-generation immigrants already struggling to make it in America, the past few years have taken their toll.
Seeing this struggle, agency EP+Co decided to launch the 'Back the Bodega' project. Basically a big 'thank You' to the New York bodegas for everything they contribute, the initiative entailed collaborating with directors and production companies in the city to create a series of three films to be hosted on a microsite.
Shot and produced independently, the three shorts, The Date (director: Jeff Schroeder, through EP+Co), The Match (director: Waley Wang, through Residency) and Nice People (Director: Matt Vega, through Los York), each feature a different bodega – conveying how they play different roles in the varied lives of New Yorkers.
John Cornette, CCO at EP+Co says: "The bodega is a huge part of NYC culture that hasn't been given much attention. 'Bodega love' is strong in New York but it's not top of mind for most people outside of the city. If bodegas went away, there would be a tremendous impact on the fabric of the city's culture. We wanted to point out just how significant they – and the people who run them – are."