Work
EE's licence to cell
In a bold and persuasive campaign for their newly launched safety initiative, EE charts the giddy highs and dark lows of a child's first foray into the mobile world.
Unlock full credits and more with a Source + shots membership.
Show full credits
Hide full credits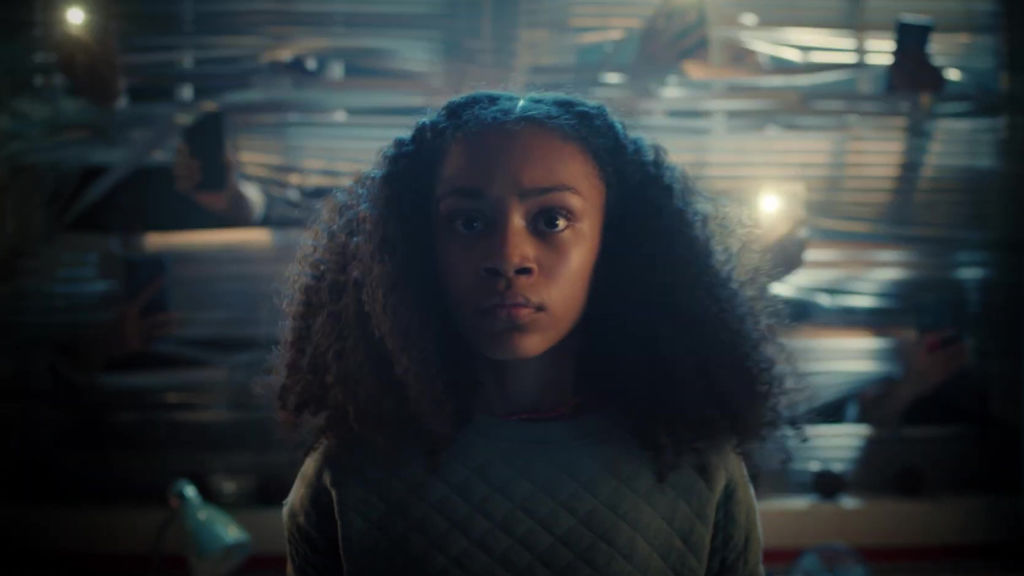 Kids and mobile phones are as inevitable as dogs and bones, Ross and Rachel or politicians and baby-kissing; you just can't keep them away from each other.
However, having an always-connected device at their fingertips isn't exactly the healthiest thing for a maturing mind, with an Ofcom report citing that 81% of 12- to 15-year-olds have had at least one potentially harmful experience online in the past year.
In an attempt to combat this, and educate youngsters in the ways of the web, EE and agency Saatchi & Saatchi have launched PhoneSmart; a free online programme that provides young people with the tools and confidence to use phone technology safely and responsibly before they get their first phone.
Created in collaboration with experts from Internet Matters, and in consultation with Home-Start, ChildNet, Marie Collins Foundation and the Anti-Bullying Alliance, the hour-long course is split into four modules; online hate, digital wellbeing, staying safe online and digital & media literacy, and designed to actively engage 10–13-year-olds, featuring animated storylines, interactive quizzes and activities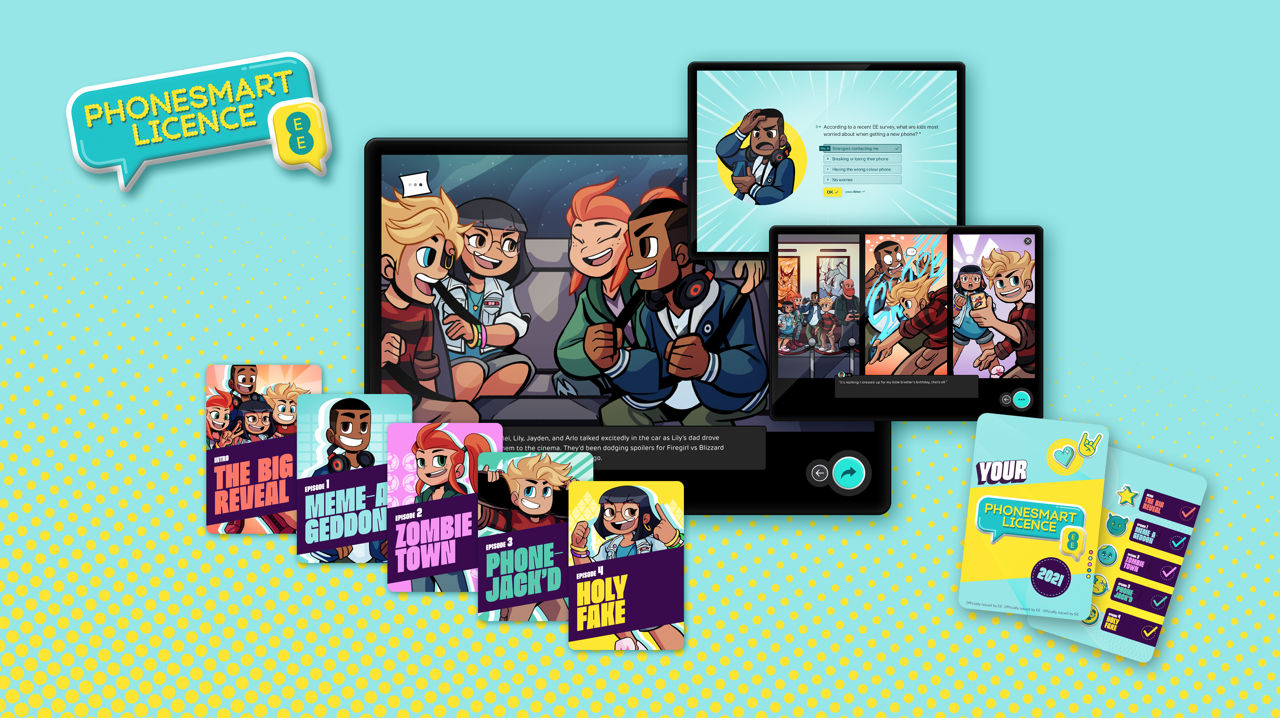 Leading the promotion of the initiative is a cracking short film, featuring musician Clement Marfo, highlighting not only the breadth of things that can be done with a phone, from creating new dance routines to learning a new skill, but also the dangers that children may be exposed to.
Directed by Blink's Will Hooper, the ad flits between joy and terror, the tonal shifts organically constructed and brought to life with some fantastic art direction, clever audio cues and imaginative photography.
"When cars were first around, anyone could drive without any training," comments Dan Treichel, Executive Creative Director, Saatchi & Saatchi, "And sure enough, this proved dangerous and a course and driving licence were brought in to keep people safe. Like getting your first car, getting your hands on your first smartphone is a big moment, full of excitement and promise, but with risks.
"The iPhone was released in 2007 but until now, there wasn't a course to teach people how to be safe and kind when using their smartphones. With PhoneSmart Licence, kids will now have the tools and know-how to navigate this new world safely and parents and carers will have the reassurance they need."