Work
Darcy Prendergast paints a searing picture of the future
Tomorrow's on Fire is short film that is burning with outrage and frustration, channeling current events to illustrate a commentary on politics, capitalism, wealth, and climate change.
Unlock full credits and more with a Source membership.
Show full credits
Hide full credits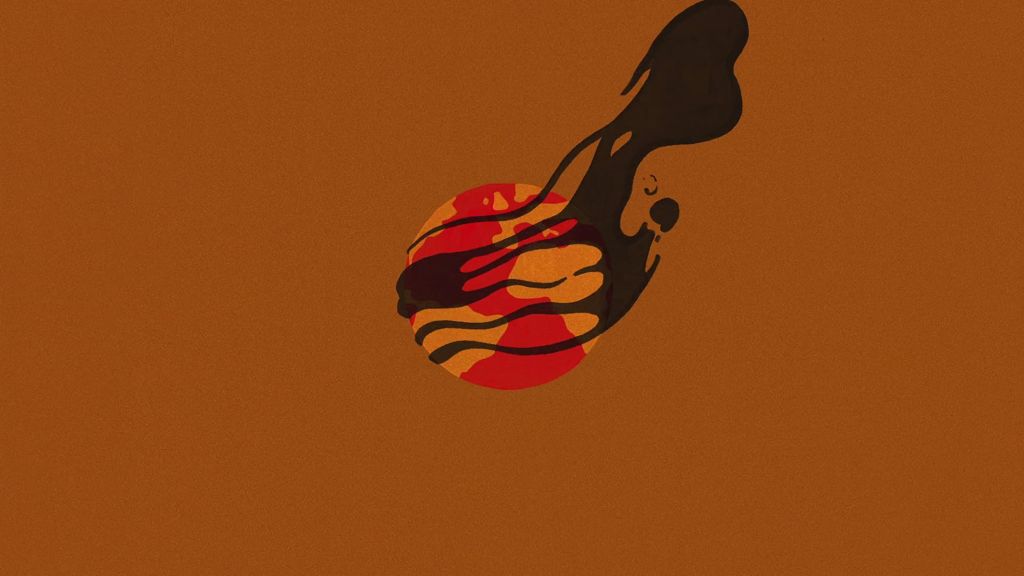 This no-punches-pulled animated short film is a stark reflection on the state of the world and who's responsible.
Using only shades of reds and yellows, whites and blacks, Tomorrow's on Fire is a direct response to the tragic Australian bush fires that are still raging across the southern continent. The voice over is spoken by a young child, a reflection of the generation who will inherit earth wracked by climate change.

The animation itself is painterly, evocative, and at times, terrifying. There are no excuses and nothing is left unsaid. Accusations are laid out, stark in red, and black, and white. The short film is poignant and angry, deeply, darkly beautiful. Darcy Prendergast lays it all out on the table, and production company Oh Yeah Wow takes their work and elevates it into a haunting memorial, a passionate call to action.