Work
Dancer in the dark room
This revealing documentary short delves into the world of ballet dancer-turned-legendary photojournalist Colin Jones as the man himself takes us on a tour through some of his work.
Unlock full credits and more with a Source + shots membership.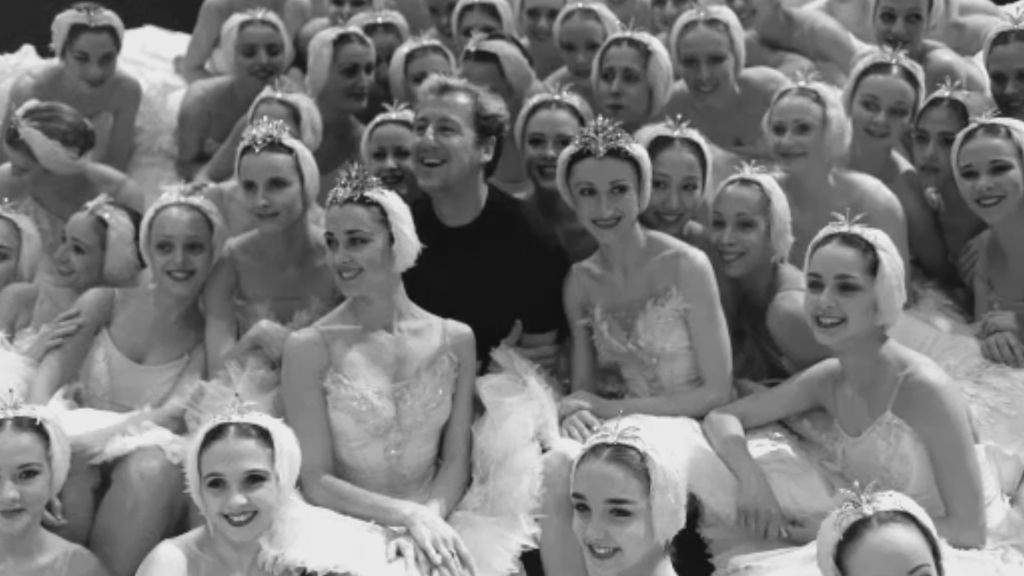 This short documentary film from Frankie Caradonna, through Fifth Column Films, explores iconic photographer Colon Jones's views on censorship, journalism, and capturing post-war Britain.
The End of Photography is an 11-minute short about the prolific British photojournalist Colin Jones, and features images of Jones' work alongside footage of the photographer in his studio, discussing his views on his life and work.
Caradonna grew up as a fan of Jones's work - from his perspectives on British colonialism in The Black House to the poetic exploration of dancers and coal miners in Grafters - and, after meeting Jones, set out to tell the story of the ballet dancer-turned-photographer's life.
Jones transitioned from dancing alongside Rudolph Nureyev and Margot Fonteyn at the Royal Ballet to working for The Observer magazine, travelling the world as a photojournalist. Alongside capturing iconic portraits of The Who, Pete Townsend, and Mick Jagger at the start of their careers, Jones photographed such groundbreaking stories as the Alabama race riots, the Brazilian gold mines, the boy soldiers of Khmer Rouge, and the Cargo Cults of the New Hebrides who worshipped Prince Phillip.
"It was a particular season in my life when I met Colin Jones for the first time, but things often happen for a reason," said Caradonna. "At the time, I was interrogating the meaning of the art of photography - especially on the status of photojournalism. I was also working on a long term personal project about depression and mental health, using Robin Bell's photography lab - where I bumped into Colin. I thought I knew his work before I met him in person. I was wrong."
Caradonna is represented in the UK, US, and Asia by Great Guns.