Work
Boots creates 'Bootiques' for the tribes in your life
Launching an innovative festive campaign, the high-street favourite's Christmas commercial eschews sentimentality to instead focus on how to pick the perfect gift.
Unlock full credits and more with a Source membership.
Show full credits
Hide full credits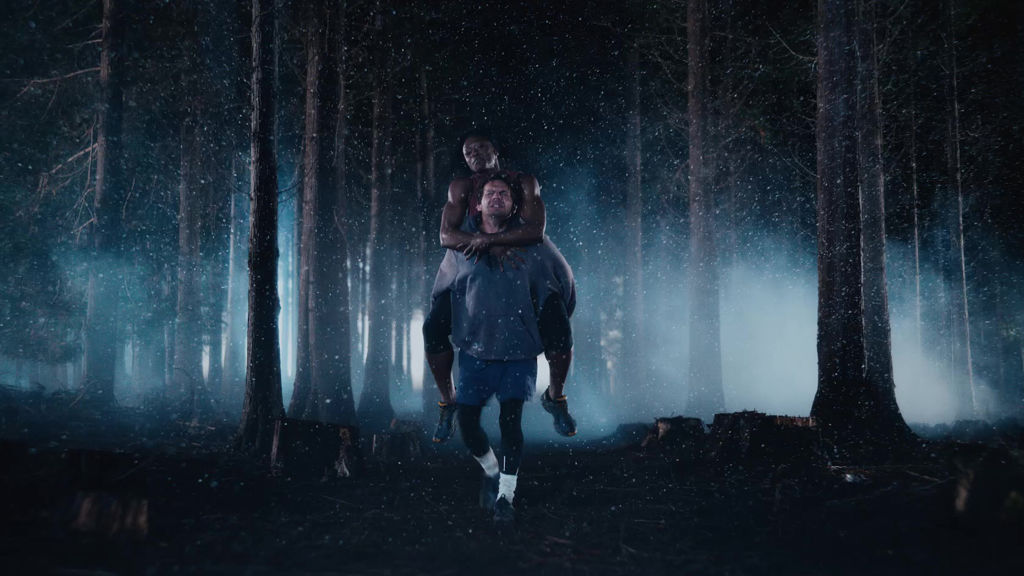 It's a problem that keeps on getting tougher to answer - what to get for the person with whom you share little in common.
Thankfully, with their bold new Christmas campaign, Boots are offering a solution in the form of Bootiques, specifically crafted and curated gift edits designed to get that unknown entity the pressie that really gets them. The brainchild of [deep breath] WPP's Team WBA, which includes Ogilvy UK, Mediacom, Geometry and Bookmark working with True Story, #GiftLikeYouGetThem launches with a hero 90-second TV spot, but includes Bootiques appearing online, in stores, in out-of-home, social media and experiential channels.
Kicking off the campaign is the fun and delightfully schmalz-free commercial, shot by Academy's Si&Ad, in which a traditional village hall scene goes out of control with an exacerbated character relating their frustrations on what a nightmare Christmas shopping has become. What follows is a series of ingeniously produced snippets of problematic gift-recievers, all brilliantly stitched together with the directing duo's trademark smile-inducing transitions.
The film will air during prime-time on Saturday 9 November with a unique road-block media buy across ITV, Channel 4, Sky, YouTube, Facebook and Twitter.
Check back early next week for a dive into the craft of the campaign the insight behind the Bootiques.