Work
An athletic chorus harmonizes for Nike
Community and competition are celebrated in Helden, giving athletes who break down walls, inspire young people, and uplift others a moment in the spotlight.
Unlock full credits and more with a Source membership.
Show full credits
Hide full credits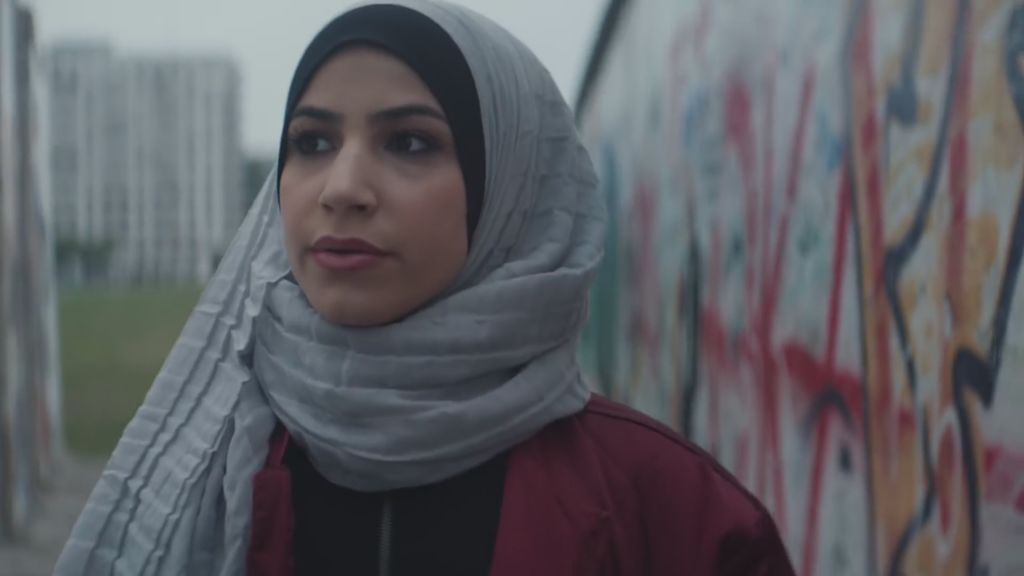 There's never a bad time to use David Bowie's music in a film, and in the hands of legendary German composer Hans Zimmer, Nike pulls off a deft and powerful tribute to the heroes in Germany who inspire the country every day.
Featuring 16 athletes who fight, train, and breathe power into their teams and sports, Helden is a moving short film dedicated to uplifting those who compete not just for themselves, but for the community. Working with trailblazers and influencers who are on the ground living the life that Nike expresses as an aesthetic ideal, Wieden + Kennedy/Amsterdam has found an authentic voice within the ad. The campaign features real athletes and role models who are involved in sports, singing and speaking to the children and youth who watch them.
The clever use of Bowie's music and lyrics (the only song he recorded in German) are exceptionally well integrated into the athlete's performance and life stories. We're not shown people winning, but people fighting, and playing, and working hard. Winning is part of the competition, but often, for Nike, and for the athletes, the journey it takes to get to the podium is more important.
Full of uplifting and inspirational stories, John Hillcoat has brought a resonant and wonderful note to the tried-and-true Nike brand. Each competitor reminds the kid following them that each person who pushes the boundaries, and the walls, is a hero.