Work
Aliens take the biscuit
Freeview's fun new spot features cookie-crunching monsters who love a good bit of telly.
Unlock full credits and more with a Source + shots membership.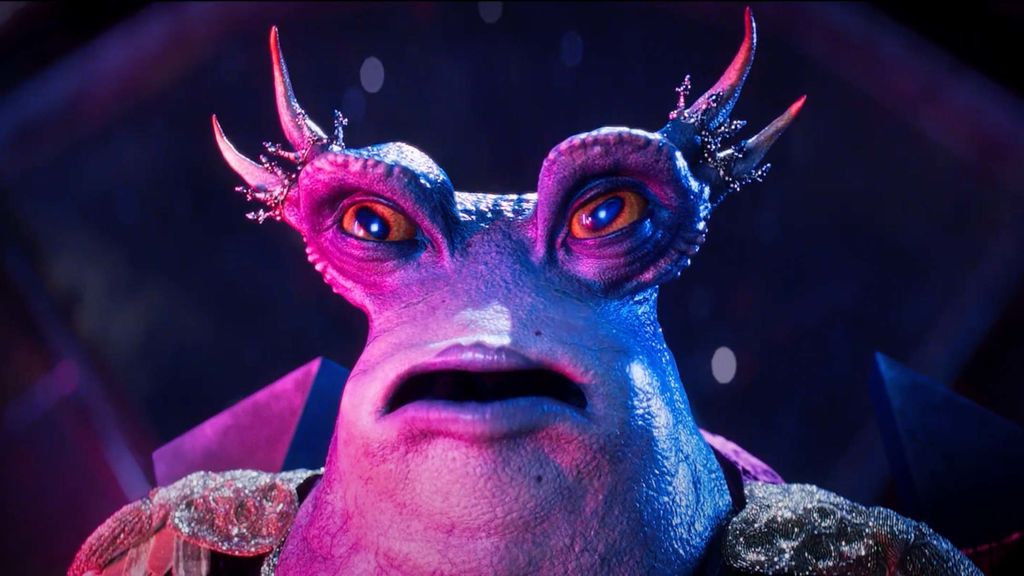 "Look! The blue-eyed creature is killing the blob!" Surely, one of the year's best ad lines and a marvellous description of Paul Hollywood manhandling a lump of dough in the great British reality show, Bakeoff.
For their TVC, Crack Open the Good Biscuits, which launches tonight during The Great British Bakeoff, Anomaly has partnered with the puppeteering masters at Blinkink Productions to bring us two hilarious aliens, Queen and her sidekick Colin, voiced by award-winning actors Samantha Spiro (Sex Education, Ridley Road) and Jamie Demetriou (Stath Lets Flats, Fleabag).
The story finds the pair on the brink of destroying Earth when their research into humanoid entertainment reveals to them delights of Freeview terrestrial television, which inspires them to crack open the biscuits, sit back and enjoy.
Behind the scenes as the Queen gets ready for her close-up.
The creation of the Queen and Colin was a labour of love starting with the production of clay maquettes, then hand puppets, 3D digital sculpts and finally to remote-controlled animatronic faces with fabricated bodies and tailor-made costumes.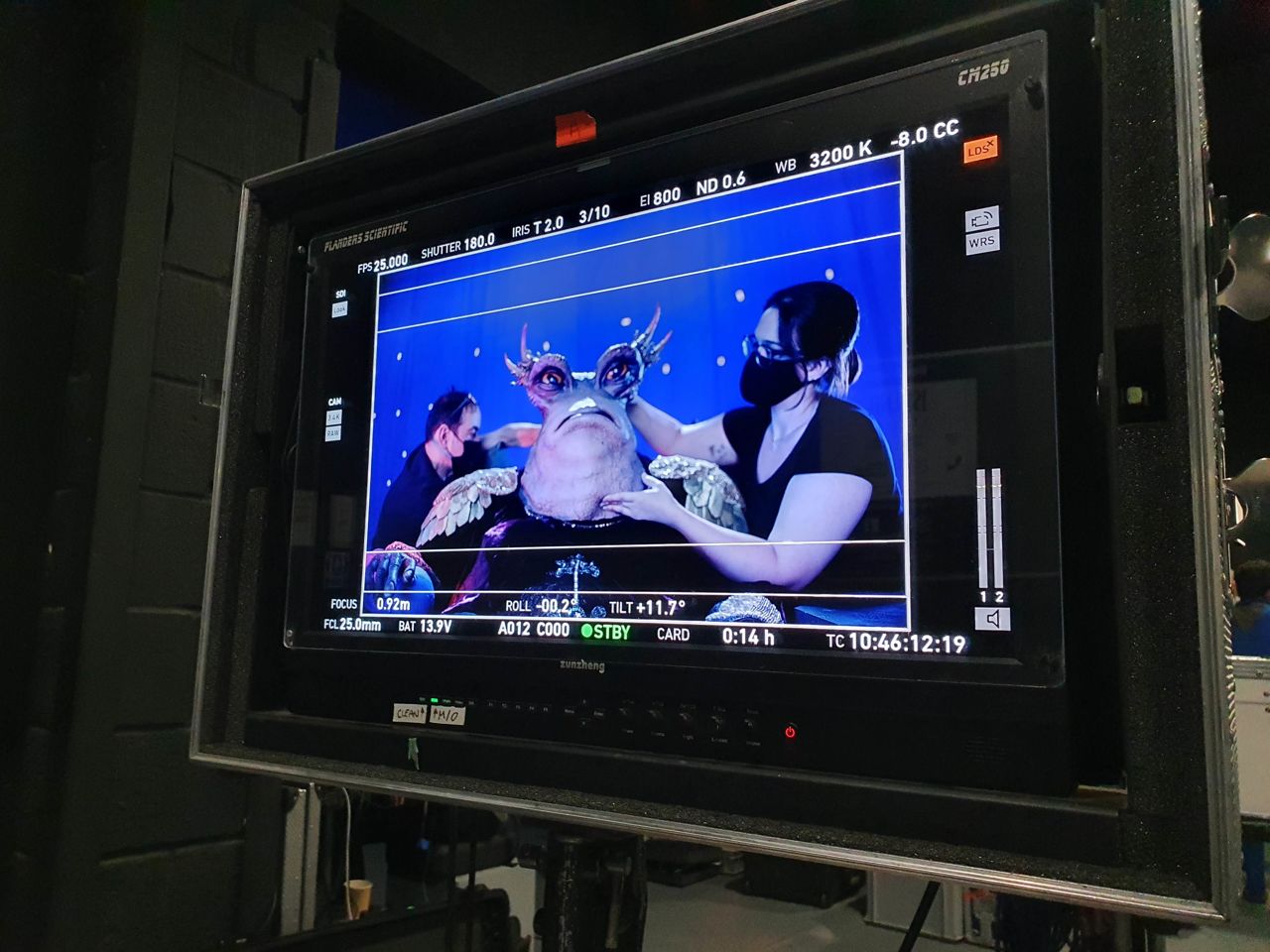 Puppeteers at work on The Queen.
Jonny Sabbagh and Will Harper, Directors at Blinkink, said: "We worked with the best talent in the industry to guarantee our aliens feel like they leapt out of a Hollywood blockbuster, with the whole ad framed by the quintessential British humour that perfectly reflects Freeview's spirit. I think most of us grew up making monsters and playing with spaceships, so this has been a dream job."