Work
Age UK's cold comfort
A new campaign for Age UK shows the challenges some elderly people have faced - and are still facing - this winter.
Unlock full credits and more with a Source + shots membership.
Show full credits
Hide full credits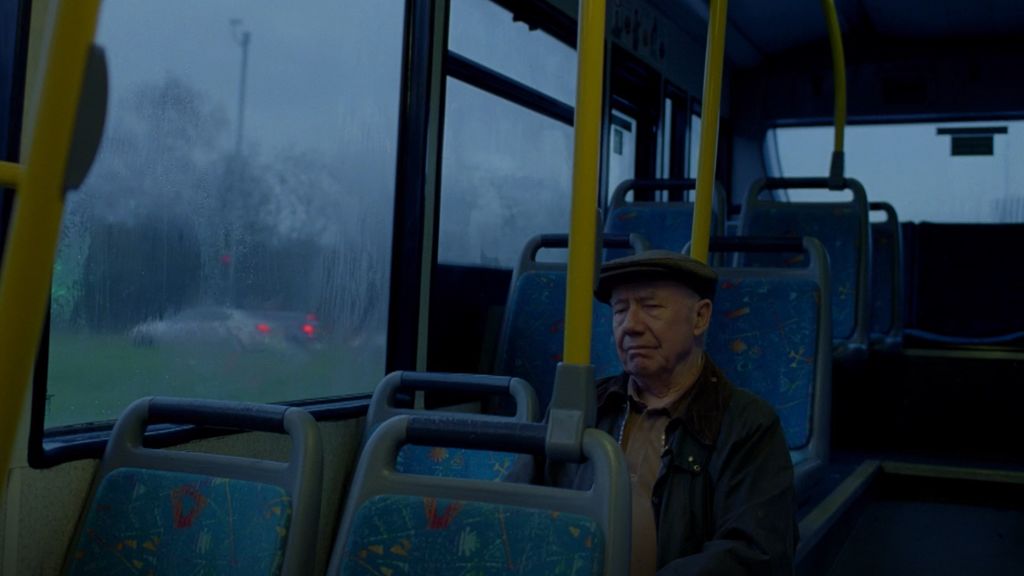 This new campaign how Age UK aims to help provide older people with practical solutions and precious reassurance in troubling times.
Created by neverland London and directed by Molly Burdett through Spindle, the film, called If Only You Knew [above], is inspired by real stories that Age UK has heard through its Advice Line. Over the 60-second film we see three older people, each seemingly happy, going about their lives, with the northern soul classic Be Young, Be Foolish, Be Happy, by The Tams, playing over the action.
But we soon realise that all is not what it seems as one of the three's electricity meter runs out, bringing an abrupt stop to the upbeat music. We then begin to understand the reality of the situations each of the characters faces: lack of companionship, struggling to pay for electricity and despair at the prospect of being unable to afford the heating. Three additional 30-second films [below] focus squarely on the individual issues each of our characters is facing.
"Age UK's service could help to change the life of someone you know," said Noel Hamilton, Executive Creative Director of neverland. "So watch these films, share them, and tell everyone you know about their Advice Line."
"I was immediately drawn to the very real and desperate situations depicted in these scripts," said Burdett. "It's a film of two halves; in the opening frames older people are seen through rose tinted glasses, living seemingly happy lives. The second half exposes the brutal, harsh realities experienced by some. To land this, we needed to lull the audience into a false sense of security. The first half captures naturalistic, light imagery in an upbeat vignette style edit, accompanied by a joyful, ironic track. A stark contrast to the second half, where an eerie tone builds, amplified by slow, suspenseful camera moves and a minimal soundscape. I worked with [DP] Tom Townend to design the colour and lighting to work in contrast to one another, adapting our framing and camera movement to match the tone of each half of the film and reflect the uncomfortable reality people face. I really hope these films help draw attention to the situation and urge older people in crisis to reach out for support."