Unlock full credits and more with a Source membership.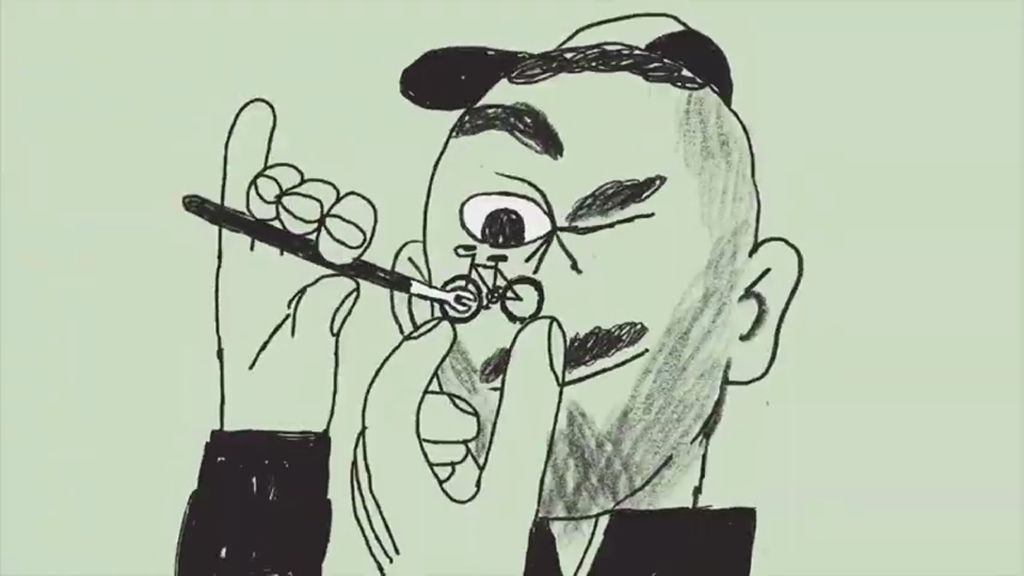 Sketchy and delightful, Mailchimp's new Anthem is a catchy, twangy, Seussian poem dedicated to those too busy creating to bother business scheming.
As pencil-drawn illustrations come alive, various professions and creatives are defined; cutting hair, fixing bikes, throwing pots, writing knights in shining armor, fighting for what's right. The ad jumps through rhyme schemes, creating a vision of a future that will allow creative folks to overcome their hurdles and create again. The piece is smoothly animated, full of creativity and slick movements through the lives of different people.
Produced by Buck USA and developed by R/GA Los Angeles, Anthem is a charmingly effective and uplifting ad without a sales pitch attached.