Work
A music video with all the trimmings for No Frills
Channeling parody rappers and musicians, A Cart Apart is a lighthearted social distancing PSA, giving an easy comparison for people to use to shop safely at the Canadian grocery, No Frills.
Unlock full credits and more with a Source membership.
Show full credits
Hide full credits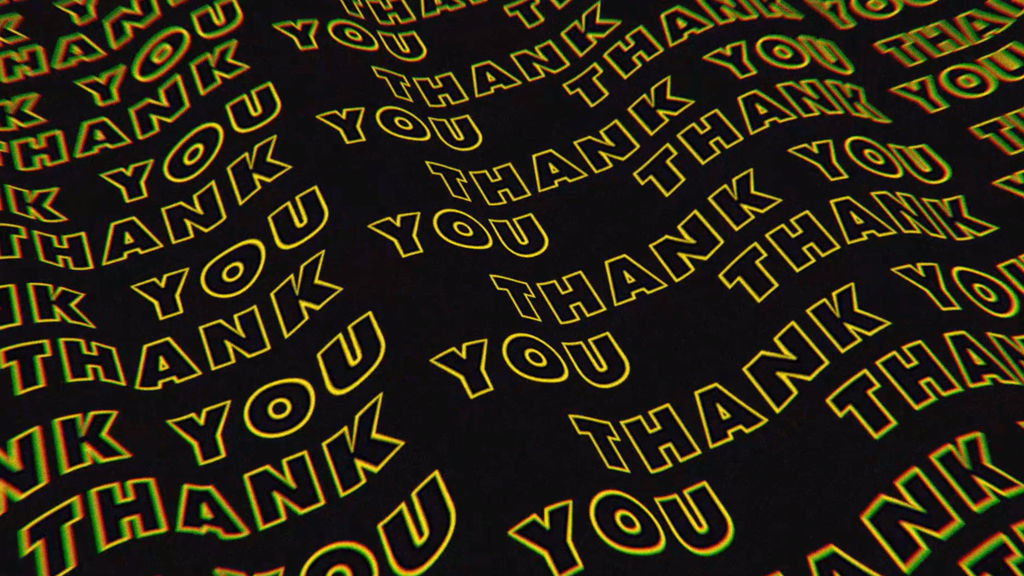 Creating a fun moment, A Cart Apart is full of immersive and impressive visual effects, pushing animation in creative and entertaining directions.

This music video is bold, with black and yellow graphics over bananas, shopping carts, and olives, among other fruits and veggies. As slogans, cute phrases, and catchy reminders are illustrated on screen, The Vanity, a VFX studio, really gets to show off with the type-forward designs. The music video is fun, easy to watch, and a lighthearted take on the current social distancing requirements.
Helmed by John St. with music by SNDWRx Toronto, the piece is creative and forward-thinking. It's a good moment to highlight the boundary-pushing and trendy pieces that will still look good next year, even when live-action shoots are happening with regularity.