Work
A candid profile of a rapper and his 'hood
This affecting portrait of the life and background of Def Jam artist PVRX is the pilot for an upcoming series profiling the label's top recording artists.
Unlock full credits and more with a Source membership.
Show full credits
Hide full credits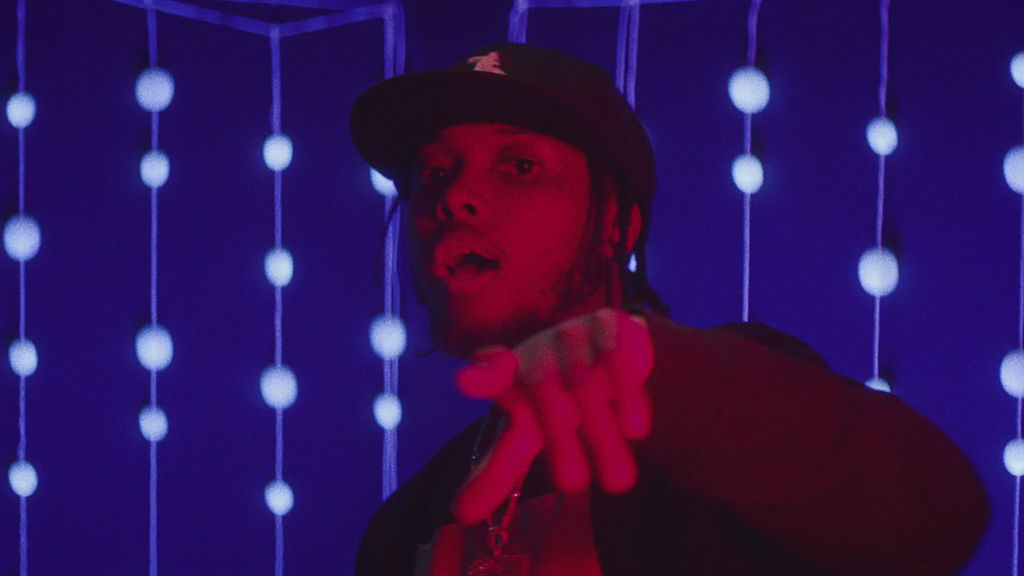 Produced by Black Sheep Studios, BBH's in-house creative team, and sensitively directed by Stephen Venezia, PVRX – The Formula explores the rise of the rapper's musical career while exploring the environment that produced him – the notorious Rexdale district of Toronto.
Though scarred by gang and gun violence, the area has produced great music, as local recording artist Jelleestone states "some of the rawest hip-hop comes from some of the most difficult places".
The atmospheric, multi-textured, 7:44 film blends grainy, monochrome, hand-held video, interviews with the artist's friends and family, and even phone footage of police raids on local homes.
UItimately, the film conveys the community's strong sense of togetherness – PVRX relates how during one particularly bad spell it was as if the "the whole hood had PTSD".
Though it reveals the struggles of the artist's youth – his sister relates tales of them going to bed hungry and waking up with no money for the school bus; his mother talks about the pain of seeing him go to jail – it is never maudlin.
He speaks candidly about his former life "hustling for food, for clothes and for studio time", but, just as the film repeatedly returns to his sweet, velvety vocals while he records in the studio, he always came back to the music.