Unlock full credits and more with a Source + shots membership.
Show full credits
Hide full credits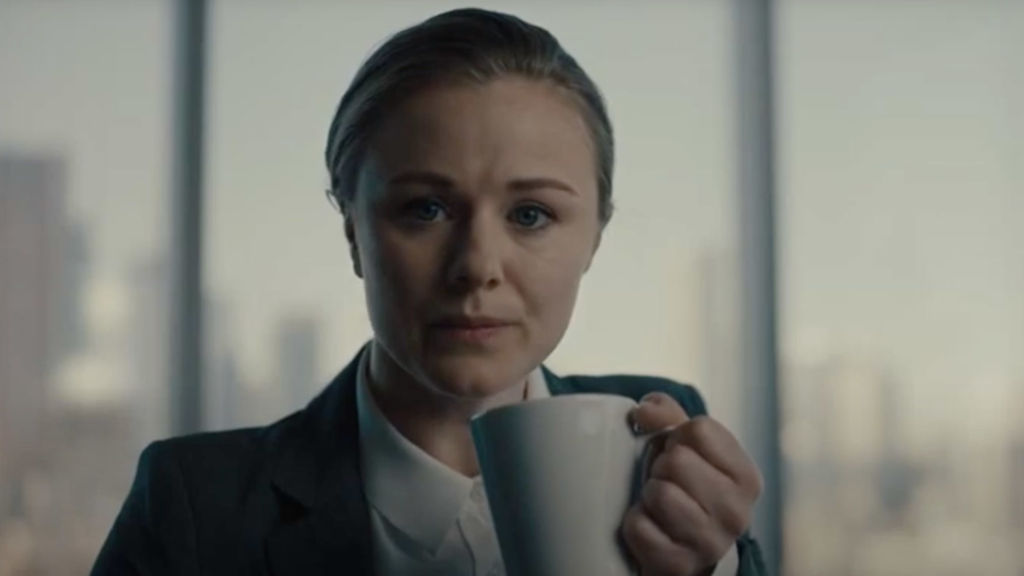 Spread too thin? Wishing you could be two places at once? In these times of 24-hour hyper-busy overload, the thought of having another 'you' to share the work burden is tempting.
But as these spots, created by McKinney and directed by Anonymous Content's Tim Godsall, reveal, you're better off employing a virtual assistant that relying on the convenience of a clone.
In all four tales, the body doubles seem a great idea at first, handling the comms while their 'originals' get on with other tasks, but it soon transpires that the replicants have their own agenda.
Sarah, for example, ends up winning an office popularity contest, being crowned "our favourite Sarah" by colleagues as her embittered owner watches on.
Dave's double pulls a fast one and sells Dave's company from right under his nose. Bitter Bill, the facsimile of Successful Bill ends up trashing his own office.
Frank, chuffed that his clone has enabled him to shorten his working day and get off home early to the wife, returns to find Mrs Frank already being wooed by secondary Frank. Not ideal.