Work
Unboxing a new model you
Not-an-influencer James gets more than he bargained for when he orders films himself unboxing a virtual, silicone-and-sparkplug replicant of himself, initially hoping that a clone would help him relieve the mundanity of his lockdown life.
Unlock full credits and more with a Source membership.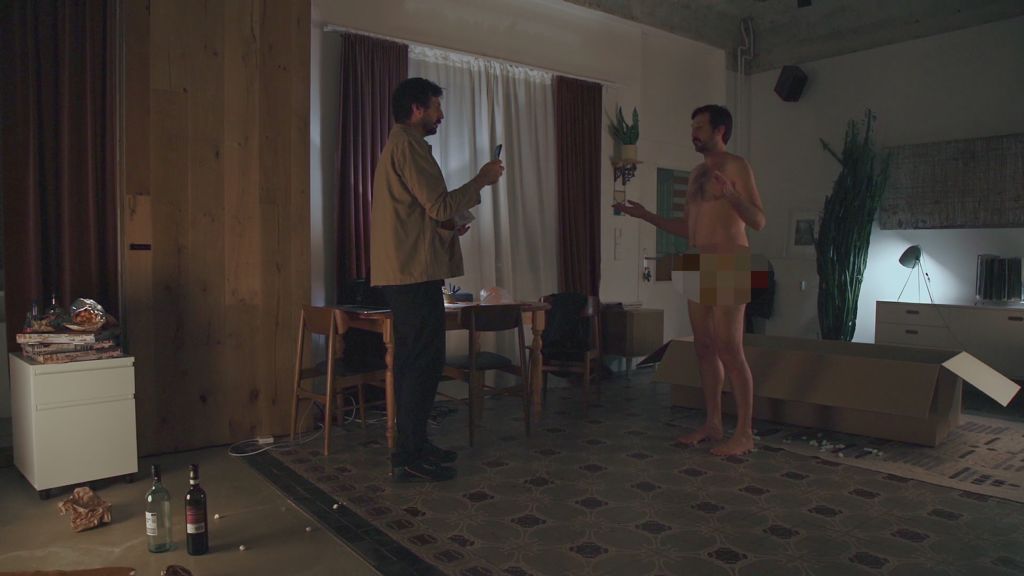 We've all seen them. Unboxing Videos. Whether it's a beauty influencer, sneakerhead, or celebrity, people seem to love not only filming themselves opening up boxes but have single-handedly created a new genre of marketing and promotion.
In this satirical, speculative take on The Unboxing Video, a man films himself as he unboxes a sci-fi solution to isolation: a silicone and motherboard-birthed replicant. For company, the company says. With a typically Aussie sense of humor that's both dry and vulgar, the naked replicant stars interrogating the original James in his home. It's horribly silly, but alternating in between the typical POV camera of an unboxing and the full scene playing out.
The ending is brutal, and I'll let you watch it to see what happens yourself. Writer/director Scott Pickett (represented by Soup Film) delivers contemporary humor with a self-deprecating twist, and the irony of James' ending not lost.