Insight
The merits of mixing it up
There's been a lot of chat about diversity in the advertising industry in recent years, but how much progress has been made and what still needs to be done? Kate Hollowood investigates.
Welcome to another article about diversity in the advertising industry.
I'm not going to bother highlighting the fact that inclusive teams make better business decisions up to 87% of the time, or that diverse management teams report 19% higher innovation revenue than companies with non-diverse leadership — you know all that already, because we've been writing, talking, emailing, slacking, pie-charting and conferencing about diversity for years now. So why, then, is the industry is still predominantly made up of white, middle-class males?
Our industry has proceeded down a path of 'battery farm' initiatives, which has meant the same type of people fishing in the same ponds.
Thankfully, a degree of progress has been made. According to the IPA's 2018 diversity study, ethnic diversity within UK ad agencies is at its highest recorded level and the number of women at C-suite level has (marginally) increased from 31.2% in 2017 to 32.7%. However, the study also reports that 95% of C-suites are white. We're moving in the right direction, but nowhere near fast enough.
Down with the grad scheme
Like many people who have worked in advertising, I first discovered the industry at university, when their glittering grad schemes did the rounds with their impossible questions trying to gauge whether you were sparky enough or a good "cultural fit" (I wasn't). Wayne Deakin, ECD of Huge London, believes milkround recruiting has had a major impact on the industry's lack of diversity. "Creativity's a hard thing to manage and our industry has proceeded down a path of 'battery farm' initiatives, which has meant the same type of people fishing in the same ponds," he says.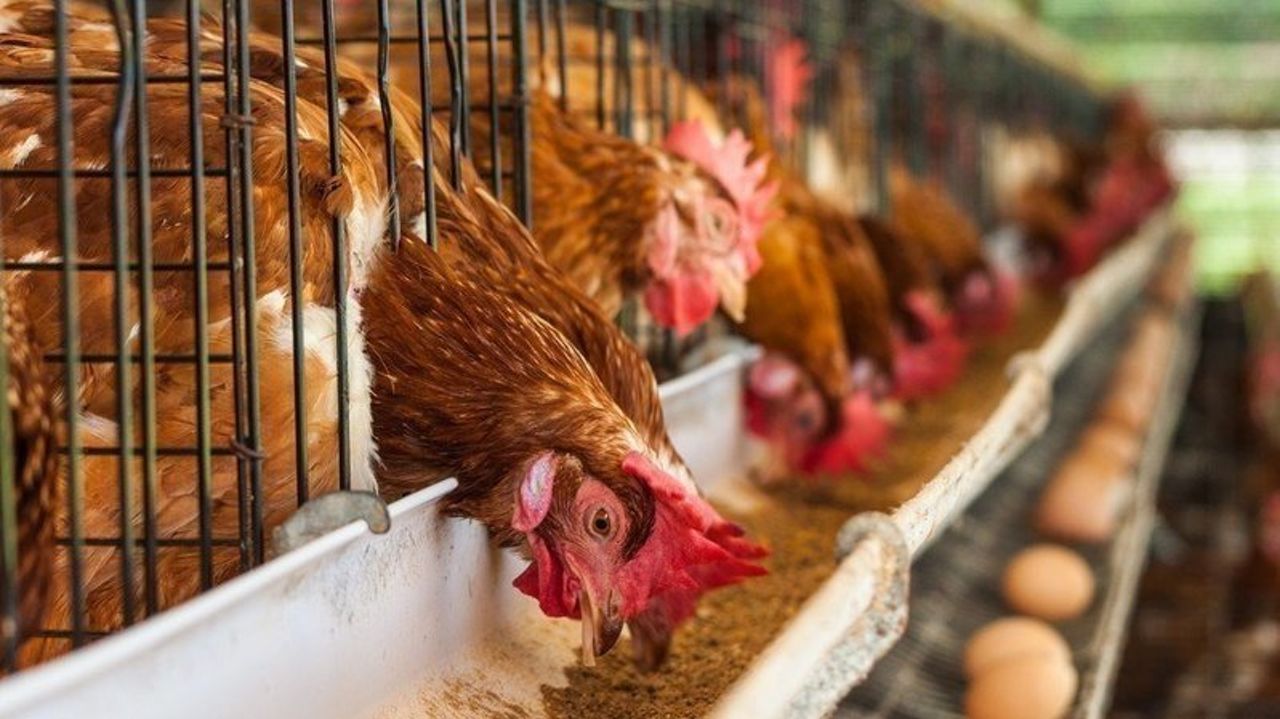 One of the key issues with these initiatives is that they have dictated that only the fully educated are deemed worthy of a job, says Jeremy Green, Managing Director at Creative Circle.
"I believe the birth of the Grad Scheme, which started in the account handling department and slowly migrated to all the other departments, is one of the things that has held this industry back for decades," he says. "Higher creative education was predominantly reserved for the middle classes, but on top of that grads were also expected to complete further creative education with an advertising course. This simply was and is not financially achievable for anyone outside of the upper middle classes." That's why his company launched the Creative Circle Foundation in 2017, which provides scholarships for young people from diverse backgrounds to attend one of the existing advertising courses in the UK.
An end to exclusivity
Because the industry has done so little to promote itself among anyone beyond those in higher education, many people aren't aware of the kinds of opportunities that are out there for young creative minds. "Ironically, the advertising industry isn't very advertised," says Troy Landry, who is currently attending D&AD's New Blood Shift programme in New York. "There are advertisements everywhere, but none that break the fourth wall. I was never taught to conceptualize how ads are made, how campaigns work, how lucrative the industry is and how much I am needed."
If more people knew the amazing opportunities that a job in advertising had to offer, then a fraction of the issue would be solved.
It's only through attending D&AD's free night school that Landry has been able to learn the above. Taking place once a year in London and New York, the programme prepares students for careers as advertising creatives. Since it launched in 2016, 49 students have gone on to work in agencies like AKQA, Design Bridge, BBC Creative, Iris and Havas.
Having previously all but ignored minority cultures when it came to recruitment drives, there are many misconceptions about the creative industries held among those communities. "Coming from a minority background, there are still stigmas surrounding creativity and the idea that it's not a viable career," says Jael Umerah-Makelemi, who was part of D&AD's New Blood Shift programme in London 2018/19. "Deconstructing the issue and creating solutions starts with the education of students, parents and schools about what advertising is and the many opportunities available. If more people knew the amazing opportunities that a job in advertising had to offer, then a fraction of the issue would be solved."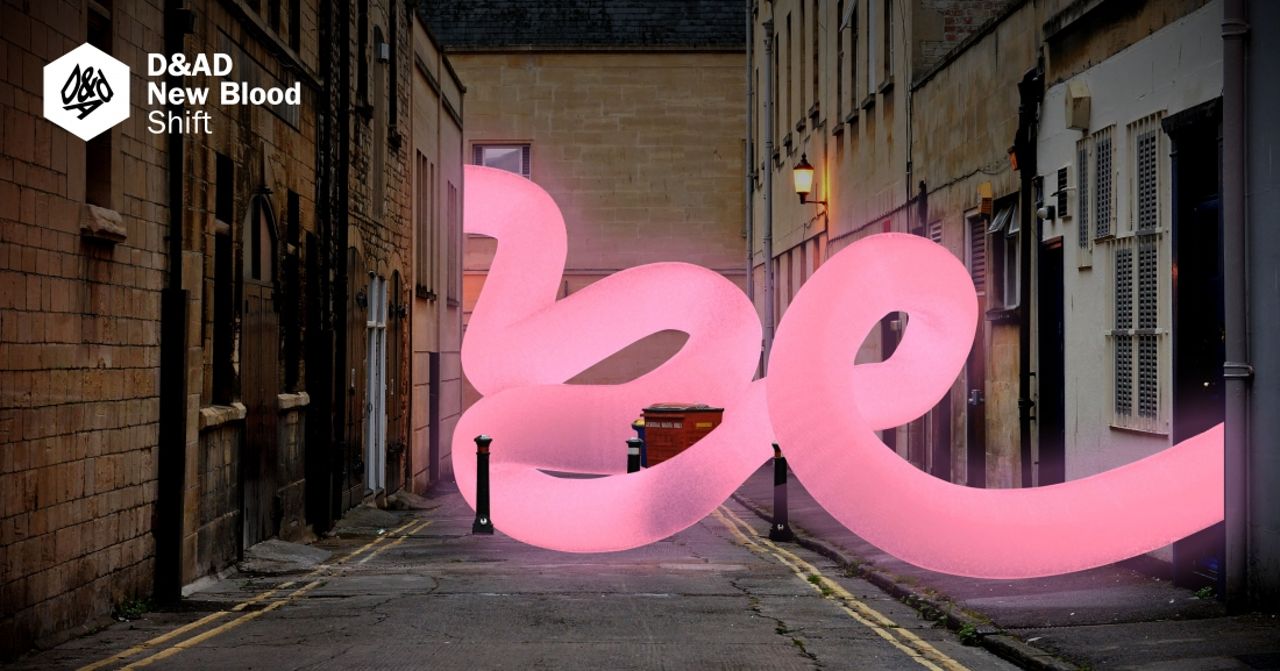 Getting feet in the door
Even if someone is aware of the opportunities out there, the opaqueness of agency and production studios' inner workings makes it hard for young people to know where to start. Alfie Singleton, junior executive at Kinetic Worldwide and Brixton Finishing School graduate explains, "The vast amount of roles available within media industries is really lost on the outsider, and it was difficult to even know exactly what roles to search for."
Before attending Brixton Finishing School, a free 12-week course for people that are 'under-represented' in the creative industries, including BAME, working class, neuro-diverse and female, Singleton was looking for a change and quit his job in admin. "I started applying for roles that seemed out of my reach, but remained optimistic with a sense of self worth," he says. "It didn't take long for this to be lost after receiving hardly any replies let alone an interview. After that, I felt not only under-qualified but had lost confidence too." Brixton Finishing School helped him rebuild his self-esteem and taught him how to answer a creative brief, presenting skills and how various advertising channels work. He and his coursemates also had "taster days" at a variety of agencies. "Simply put, we met some nice people who were interested in us, and were encouraging," he says.
The democratising power of technology
Beyond programmes like Brixton Finishing School and D&AD, online platforms are making it easier for people from diverse backgrounds to get a foot in the door. "Apps like The Dots, LinkedIn and social media sites allow people to hear about the latest events and creative roles out there which is a big game changer as they weren't as accessible beforehand," says Umerah-Makelemi. In fact hiring platform The Dots has designed its algorithm to be biased towards diverse talent, so people who are female or BAME will appear higher-up in a recruiter's search results.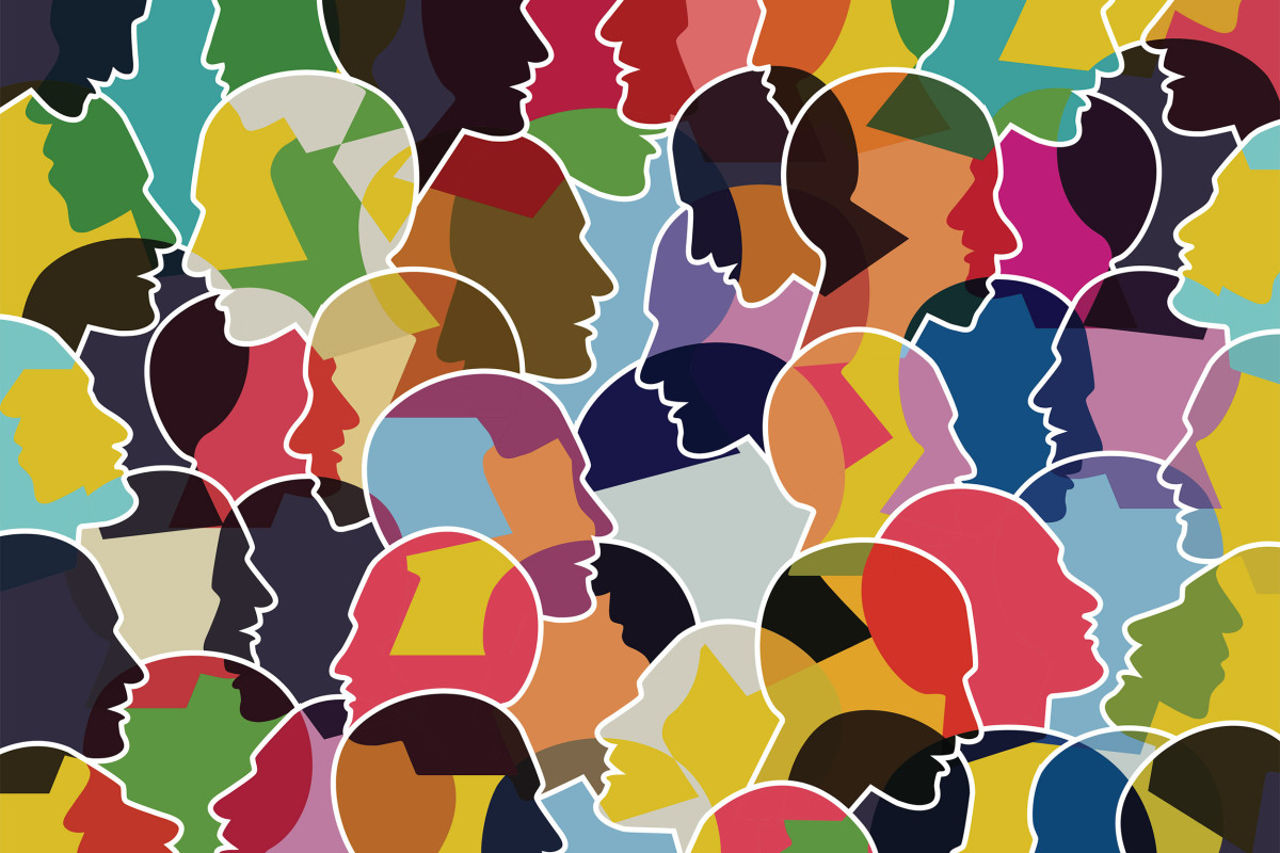 Grow Your Circle is another initiative aiming to tackle the issue of finding underrepresented talent, but this time specifically within the disciplines of production. Created by Forsman & Bodenfors, the Circle search tool helps people working in advertising and production find diverse individuals and the companies they work for, from film directors to software engineers.
"Within the discipline of production, great strides have been made to increase the visibility and implementation of female directors and entrepreneurs. But when we look at other roles within production, diversity is seriously lacking," says Amber Wimmer, Co-Head of Integrated Production, Forsman & Bodenfors New York. "The tool was born out of equal parts necessity and passion to diversify the advertising production industry. The platform showcases a wide range of disciplines but more importantly, it gives access to many other underrepresented entrepreneurs, like those who identify as LGBTQ+, come from diverse backgrounds, or live with a disability."
Out with the old boys club
Along with improving education and access, the advertising industry needs to transform itself culturally in order for real change to happen. The deep systemic issues like sexual harassment and unconscious bias need to be tackled head on. For example, at FCB Inferno, 70% of the agency, including the board, have attended an Intentional Inclusion Workshop. The full-day course shows how our unconscious brains affect every aspect of how we do business. The agency has also implemented policies to support diversity in the workplace, such as flexible working, enhanced maternity, paternity, adoption and shared parental leave.
The single biggest business issue facing our industry today is not diversity. It's sexual harassment, which prevents gender equality, diversity and inclusion from ever happening.
More than a quarter of people in the advertising industry have been sexually harassed at some point during their career, according to 2018 data from the Ad Association. For 72% of those, it happened more than once and for 25% six times or more. Women make the up the vast majority of sexual harassment victims and can end up leaving the industry as a result. As Cindy Gallop told the audience at Creative Equals 2018 in London, "The single biggest business issue facing our industry today is not diversity. It's sexual harassment, which prevents gender equality, diversity and inclusion from ever happening, by keeping out of leadership and power the leaders who would make equality, diversity and inclusion happen."
timeTo was launched last year as the ad industry's answer to the #MeToo movement, in partnership with the Advertising Association, WACL and Nabs. The initiative includes a code of conduct which all members of the marketers are invited to endorse, and highlighted its aim with the Where Do You Draw The Line campaign.
Look beyond the visible
Making a company's culture more inclusive means thinking about how it can support talent that think differently, too. We've seen various positive steps taken towards increasing diversity across gender and race, but neurodiversity - which spans across gender, race and class - is only starting to get recognised as a vital part of the diversity agenda. According to Huge's Deakin, who is on the autistic spectrum and a huge advocate for the power of neurodiverse teams, the progress towards neurodiversity is slower because it is so invisible. Companies need to think about they can accommodate and embrace employees who are wired differently.
"People have proven that ADHD, dyslexia or ASD can be tapped into as a powerful force for creativity and craft, but solutions need to be individually tailored to employer and employee," says Deakin. "There's no silver bullet for this, I'm afraid, as it's a very personal thing and people are all different – making it harder to accommodate. It's about creating the right environment to help people thrive. That's the biggest challenge neurodiversity has ahead in the short term. Accepting difference is the key and changing mindsets and awareness."
A little less talk and a little more action will no doubt accelerate positive change.
For the advertising and production industries to become truly diverse, businesses need to make sure they're supporting inclusivity internally as well as proactively engaging with underrepresented communities through programmes and education initiatives, while updating their hiring practices. A little less talk and a little more action will no doubt accelerate positive change.
But you knew all that already, right?