Insight
Cannes Predictions: UK & Ireland
In the first of a series of articles in the run-up to Cannes, we speak to Lovisa Silburn, Richard Denney and Derek Doyle about the major Lion contenders from their territories.
Libresse, Viva La Vulva
This is the kind of ad that I want my daughter to see and for her generation to then grow up with a different mindset. Ads like these, where brands get involved in helping normalise issues they have previously shied away from, are really important. It's a great film, beautifully crafted and powerful.
BreezoMeter, Toxic Toby
A teddy bear is tied to a lamppost, surrounded by flowers, where he forms a temporary memorial at local pollution hotspots. When the air quality gets bad, the bear coughs to warn pedestrians about how much smog they're inhaling. It also tweets at local politicians urging them to take action to reduce pollution. Which came first – the client or the ad? This is clever, well thought-through PR.
Unlock full credits and more with a Source membership.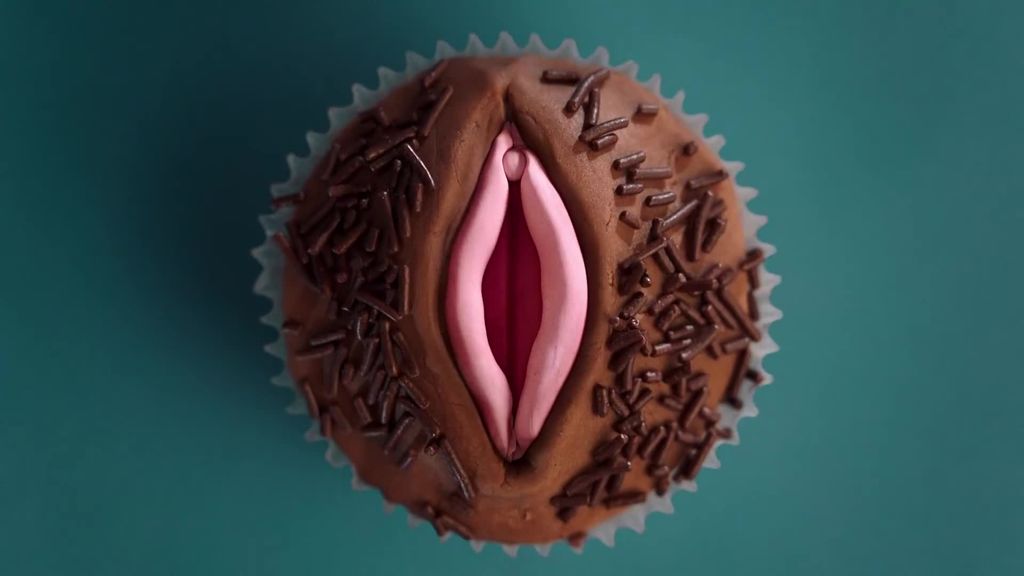 Sloggi, Granny Panties
Since launching maxi pants in the 80s, Sloggi has been synonymous with 'granny panties'. So, for the relaunch, they've spoofed the music video for Sir Mix-A-Lot's Baby Got Back, starring a granny and her big pants posse.
Wildlife Trust, Wind in the Willows
From the animators who helped create Isle of Dogs and Fantastic Mr Fox comes this beautifully crafted ad. With a stellar cast of voices telling the story of the destruction of UK countryside since the original film's release, this must be a strong contender, particularly in animation.
Samsung, Doorways
This interactive AR app allows users to experience Samsung's intelligent home devices. There's some very clever tech, but what makes it accessible to even the most technologically-challenged is that it's all experienced through Peter Griffin, the doofus head of The Family Guy household.
Above, left to right: Toxic Toby, Viva la Vulva, Wind in the Willows
Libresse, Viva la Vulva
I grinned from ear to ear when I first saw this film. The very same feeling I had when I first saw Honda Grrr. A stellar piece of work in every sense. I'm sure this will go all the way to Grand Prix discussions, and in more than one category, too. Hats off, and fingers tightly crossed, to all involved.
John Lewis, The Boy and the Piano
John Lewis has never needed celebrity to sell their wares, so it was a refreshing surprise to see them join forces with Sir Elton for last year's touching Christmas special. Directed by the incredible Seb Edwards, this should do well in craft as well as film.
Unlock full credits and more with a Source membership.
Show full credits
Hide full credits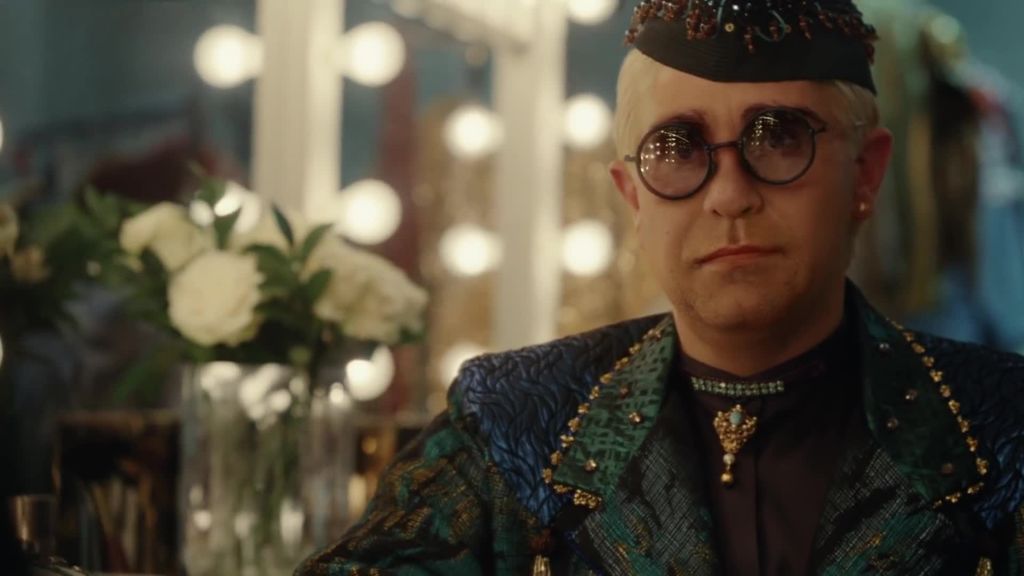 Chaka Khan, Like Sugar
Kim Gehrig is an incredible talent. She adds such amazing freshness and style to the work she creates it stands out a fucking mile – just as she did with Viva La Vulva. Everything she touches turns to gold and hopefully this mesmerising video will do the same in the form of a music Lion.
Amazon Prime Video, Great Shows Stay With You
This has Cannes written all over it. A great idea deftly handled by Steve Rogers, one of the masters of comedy and a veteran of laugh out loud award-winning work.
Argent, Coal Drops Yard
The clever use of Martin Parr's photographs and the wonderful designs around them on this building works hoarding are an experience in itself and a breath of fresh air for static outdoor.
Above, left to right: The Boy and the Piano, Like Sugar, Great Shows Stay with You, Coal Drops Yard
O.N.E, Sleeping Flags
In recent years Ireland has been catching up, having been relative latecomers to the joy of success at Cannes. A few sporadic wins over the years meant that we always looked on enviously at the exploits of other similar-sized markets. Our friends in Rothco have led the charge, with their Grand Prix win for The Times' JFK Unsilenced last year being the most notable win. Watch out for their Sleeping Flags campaign for ex-servicemen and women who have fallen on hard times.
The Times, Radio Tinnitus
There's a possible win for Rothco's Radio Tinnitus, partnering with The Times again.
Unlock full credits and more with a Source membership.
Show full credits
Hide full credits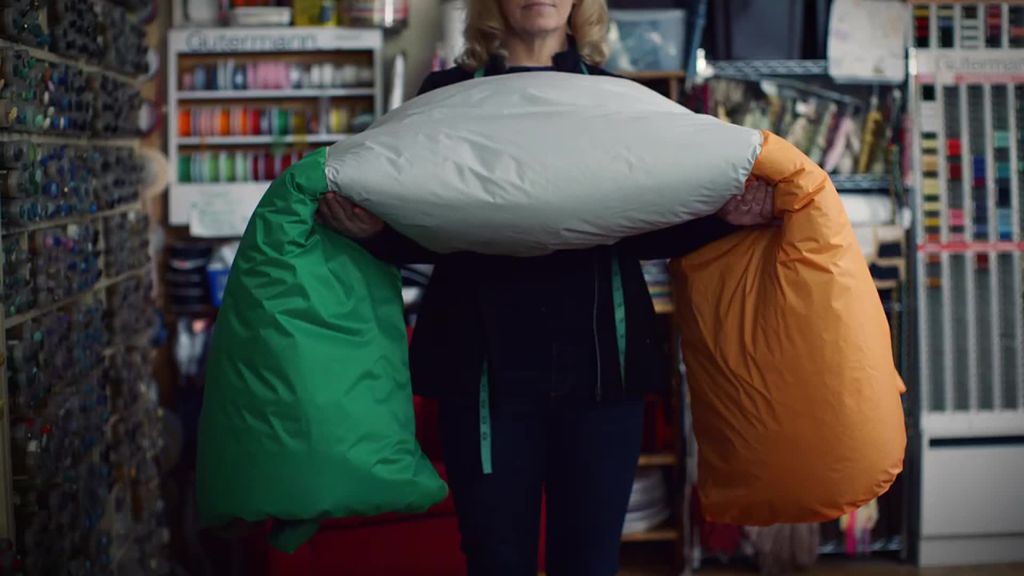 An Post, Address Point
I think JWT Folk may triumph for its Address Point campaign for our postal service, An Post, giving homeless people an address to access essential services.
Three Mobile and Samsung, Connected Restaurant
We're hoping our Connected Restaurant work for Three/Samsung Mobile will appeal to the juries. We opened a restaurant in both Sydney and Dublin, allowing families who were separated at Christmas to eat together.
Škoda, Stained Glass Car
This was a trojan horse protest for equality during the Pope's visit.Having been lucky enough to be involved in a Cannes win in 2012, I'd love to have that feeling back.
Above, left to right: Sleeping Flags, Address Point, Connected Restaurant, Stained Glass Car