Work
The garden of afrorave delights
This fashion film for Made to Create from Toya Delazy and Kyle Lewis is full of bright colors, shifting from urban warehouses to bountiful bouquets.
Unlock full credits and more with a Source + shots membership.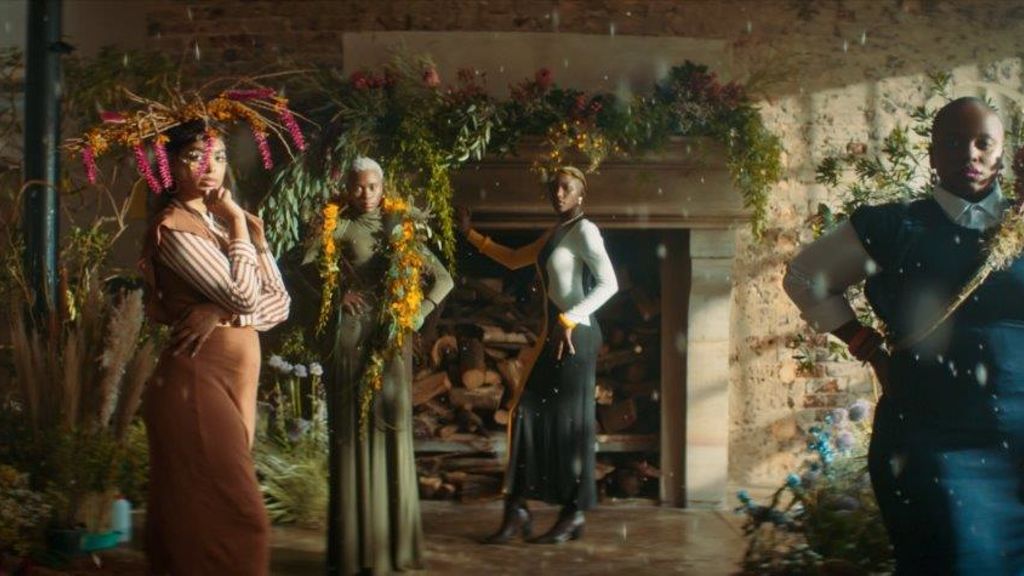 Dedicated to the enigmatic, emotional South African expressionism, Qhawe is a bright look at the new generation of art and artistry.
The imagery starts off full of sharp edges and dramatic cuts; it's a showcase of feeling, giving life to the clothing in ways that are unexpected. The stylization of the garments, through dance and portraiture, captures a dark edge amid pastels and neons. Featuring art and headpieces by South African creators, the film isn't just about fashion, but a rising creation in the country.
VMLY&R Johannesburg assists Egg Films director, Kyle Lewis, as he directs the film for Made to Create, a strange, constantly-moving piece where each frame has been carefully constructed, styled, and edited. Juxtaposing the hard bassline and snappy vocals by Toya Delazy with the softness of the garments, energy of the dancers, and regal mien of the models makes for a study in differences.
"This track is a rallying call to my fellow humans to be your own warrior; brace yourself and hold your ground, because that's what changed my course," says Delazy, "By rapping in my native tongue–Zulu–I'm practicing what I preach by being myself and not conforming to current musical norms."